How to live cheaply abroad as a blogger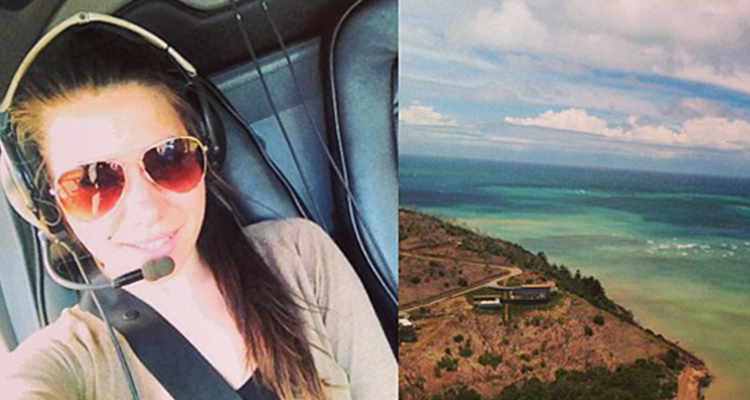 Kirsten Alana on Google +
One of the best examples I know of someone who has made their career out of living cheaply abroad, while blogging, is Matt Kepnes who goes by the name of Nomadic Matt online. Kepnes even published a book entitled, "How to Travel the World on Fifty Dollars a Day."
Travel Hacking
I met Matt early on in my career as a travel blogger, at the time, one of the most valuable tips he imparted had to do with what many term, 'travel hacking.' It's the idea that through rewards programs and loyalty systems, many benefits can be gained essentially…for free. The two most popular methods that fall into this category are;
Rewards Credit Cards:
All major banks and credit card companies around the world offer some sort of rewards card for loyal clients. Do your research and find one that best suits your needs. Whether you want free stays in hotels, free flights or cash back, there is bound to be a card and a financial organization that will offer you the deal you desire.
Frequent Flyer Programs:
I've been privileged enough to fly in First or Business Class only three times. It's an addicting experience that represents the very opposite of living cheaply. However, it's an entirely accessible reality if you join a frequent flyer program and stay loyal to an airline alliance. Sooner than you would believe, you'll find cheaply can, and will, include upgrades!
Commit to budget airlines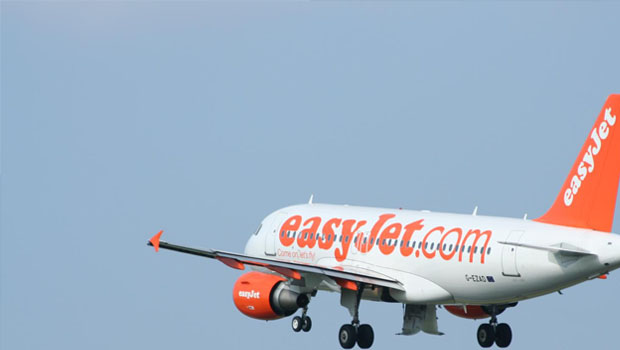 Speaking of flying, if you don't care about ever flying in Business or First Class, throw the loyalty plan out the window and make a commitment to only flying budget airlines. In Europe, for example, with airlines like EasyJet and Ryanair, you can fly from a city like London to a destination such as Morocco for as little as 39 pounds. Within the United States airlines such as Southwest, JetBlue, Spirit and AirTran offer fares comparable to the aforementioned European deals. Asia too has many budget airlines. Using flight search engines Skyscanner or Hipmunk, and prioritizing results by price, will allow you to always find the cheapest fare with the lowest-cost carrier. Just beware of hidden baggage and check-in fees that can add up to the cost of normal tickets on an airline such as British Airways.
I subsist on a cash-only basis
I subsist on a cash-only basis to fund my travels and pay for my life as a nomad. It's not ideal, however, it certainly helps me live cheaply. Since I don't have credit cards that I can use to just, "charge it" – I also don't have bloated bills to pay that cost me more than I can afford to spend. It's a very easy way to stick to a firm budget because I have simply erased the ability to go outside a set limit.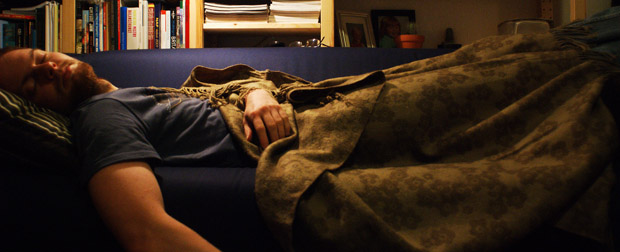 Utilize sites like CouchSurfing, TrustedHouseSitters and HomeExchange to find places around the world in which you can live for free from periods of a few days, to a few months. Since one of the largest expenses of living abroad, or anywhere, is comprised of where and how you sleep – this is an easy way to save money without sacrificing safety and security so long as you always proceed with reasonable caution. Pete and Dalene Heck have a great resource in their book, "How to Become a House-Sitter" which I can personally recommend.
When you can't get by on a free place to stay but you don't want to pay for a hotel, consider an option such as,
Apartment Rental:
Apartment Rental: HouseTrip offers apartments in the most desirable cities all around the world. They're one of the largest and most safe organizations from which to rent an apartment because renting with them includes a free protection plan.
Book a Hostel
Far from the smelly dorm clichés that once characterized hostel life, PLUS Hostels in Europe offers private rooms that are still on a budget level but which include ensuite bathrooms in cities such as Florence, Prague and Berlin. A great resource for staying in hostels all around the world is the Budget Travel blog authored by Kash Bhattacharya, the Budget Traveller.
 Gravitate toward activities that are free.
Instead of always paying for expensive tours and day trips, do your research to find the fun ways you can enjoy a place entirely without spending money. Most of my best memories from my travels were gained without spending a cent and I don't live with regrets about that. Balance that plan by splurging once in a while on experiences that simply can't be gained free-of-charge and I think you too can live cheaply and without regret.
Consider the cheapest places to live in the world, and base yourself in one of these countries.
When I want to stay anywhere for an extended period of time, I always look to cities in Thailand, Cambodia, the Philippines, Mexico, Costa Rica or Belize. Unfortunately, my greatest love: Europe, is not known for its inexpensive cities but deals still can be found in eastern countries and a smart blogger should easily be able to find these options.
Last but not least, don't eat out at a restaurant for every meal.

No matter where you lay your head at night, whether you have a kitchen or not, plan to grocery shop from local markets and discount stores to gather ingredients for meals which will cost significantly less than those at a restaurant and yet often, be far more delicious. Learn to frequent local food stalls by following the practical advice Jodi Ettenberg shares on her blog, Legal Nomads, and in her new book, "The Food Travelers Handbook." And keep your budget lowest of all by not drinking it all away, learn to spot the deals and frequent the happy hours everywhere you travel – alcohol is one of the largest expenses of any sloppy travel budget.
Back to Travel Blogger University