Attention Travel Bloggers: Move with the changing travel industry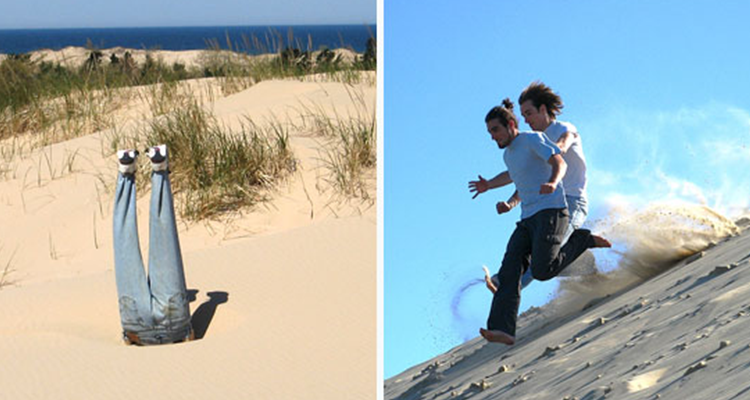 Kirsten Alana on Google +
Living in a world that seems to change at a speed which even nanoseconds are insignificant to measure, can be really overwhelming. Being a traveller in that world, can be grounds for mental health issues! Unless, you just forget about keeping up to date and blaze your own trail figuring you'll hear about the really important things…eventually.
If the former, not the later describes you, we have a lot in common. It's not easy to stay up to date but as a travel writer, blogger and nomad it has become increasingly important for me to be well informed.
Twitter is my primary source for networking, information gathering and keeping up with trends
I'm a creature of habit, as I started my career, so I continue it – by using twitter as my primary source for networking, information gathering and general keeping-up-with-trends. Toward that end, the people I follow represent a diverse group across the broadest travel sectors. It would be difficult to make a list of all of the important accounts since I follow almost 2,000 people and my tastes will not be exactly the same as yours.
Kirsten Alana's Twitter Favourites..
@elliot – Of note, in addition to the twitter account, is Christopher Elliott's wonderful website. He seems to regularly scoop all of the other sources I monitor for news, trends and buzz related to consumer travel issues and the travel industry as a whole.
@legalnomads – Jodi Ettenberg is behind a very well-curated twitter account. A former lawyer, now author and editor for Longreads, what she seems to do best is stay on top of news and global events for people who travel regularly and are in tune with the world outside their home city or country. She regularly curates on Google Plus and put together the most comprehensive resource page I found when Hurricane Sandy made landfall in the USA; she's done the same for events like the Russian meteor and tsunamis in Asia.
@BrilliantTips – Rich and team bring you smart travel tips, hot travel deals and travel advice.
@JohnnyJet – Up to date with trends, always reporting on news that's directly related to travel and consumer needs, as well as the host of his own travel show – Johnny gets around and that dedication usually benefits those who follow him in one way or another.
@mashable Not dedicated solely to travel, instead it's, "The largest independent website dedicated to news & resources for the connected generation." Just in case you've somehow missed it, companion to the Mashable website.
@tnooz – From their bio, "The latest travel technology news, views and more." Based out of both the US and UK, they seem to be one of the quickest responders when it comes to premiering news that is solely tech or travel focused.
@travolution – The tweets of a UK-based travel technology website and magazine.
Aside from the aforementioned sites, these will also provide timely updates and information should you so desire it:
Adaptation is also key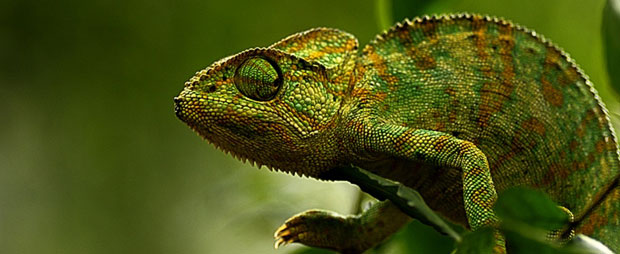 Adaptation is also key, so to make sure I am always on top of the ways in which the world is constantly at flux, specifically with regards to travel and safety issues, I try to closely follow both the United Kingdom and the United States "Smart Traveller" services. The UK utilizes their website through the Foreign & Commonwealth Offices as well as a forum where government officials and travellers alike mix over issues related to the most relevant travel news and current events; the USA utilizes an app and a twitter account @TravelGov to keep those checking it up to date with the latest issues occurring all around the world. Between the two, I don't seem to need any other sources of information which would determine whether or not I ever need to adapt my travel plans in relation to what is currently happening in countries all around the world.
Yet my best advice is very simply, be adaptable and willing to keep up with the changing times. The most miserable travelers I have ever met as I roam the world doing my job, have been the ones who refuse to acknowledge that the world is changing and with it, travel and the technology that fuels our ability to see the world outside our own front door! If you're unwilling to adapt, it may not ruin you, but it may just spoil your next travel experience!
Back to Travel Blogger University