Plug-ins and features for your travel blog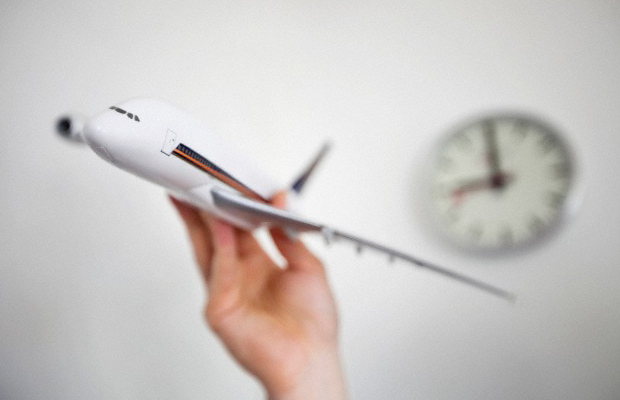 Will Peach on Google +
Before I became travel blogging's biggest sex symbol and most promiscuous star, I had a rather embarrassing youth. Yes, I was, at the risk of alienating my female legion of fans, a computer nerd. A man more akin to the intricacies of content management systems than the nubile sirens one meets travelling the world.
Still, all that harbored history has its uses eh? Justly so then that I'm you're man to talk about the technical aspects of travel blogging. The man to decipher all that geek speak and make it as sexy as possible.
Why is it important? Well, I'll warn you in advance, stuff the technical side up and you're likely never to get hard over a travel blog again. And boy, do they make me hot.
Choosing Your Blogging Platform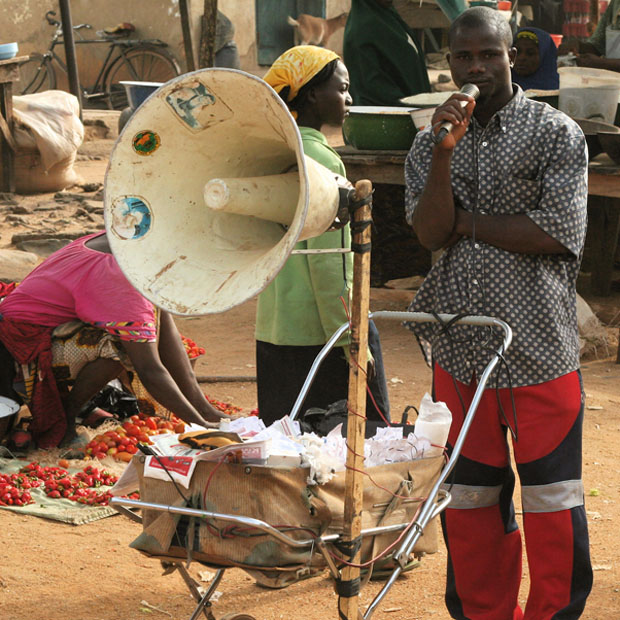 We're not talking big ass 70s shoes here, no. We're talking content management systems, the backend software your blog will rock to get your travel stories out to the masses. Opt for a shoddy one and it's likely to cause you to drop out the game faster than you can say "free bikini promo shots from Crazy, Sexy, Fun Traveller". Opt for a good one however and you'll soon be on your way to blogging superstardom.
In the world of travel blogging choosing a platform can go wildly wrong. Especially if you haven't done your research and just opted for some quick online solution to publish your scrawl.
Do yourself a favor, be kind to yourself. Think of a clever and memorable name for your site (I'm particularly proud of my own TravelSexLife.com), buy the domain name from a registrar (I use GoDaddy for speed, ease and support) and get WordPress self-hosted on it as soon as you can.
Wha!? Self-hosted?
That means buying hosting for your domain (you can do this through the same registrar you use to buy) and then installing WordPress directly. For the love of god, whatever you do, DO NOT go to WordPress.com and register a name there. That'll set you back an aeon in blogging terms.
As for why WordPress? Well, that leads us on nicely to the next section.
 WordPress Fundamentals
WordPress is to the travel blogger what Jennifer Lawrence is to an Oscar ceremony. An unexpected, but much loved, component.
Hear this right. WordPress offers you more flexibility, ease of use and technical support than 99.9% of other blogging platforms out there. There really is no better choice if you're the type of person that might want to change design elements, tinker with fonts and do a myriad of other things to your travel blog.
Getting started with it, especially if you're not accustomed to using content management systems before, can be a little overwhelming at first but it's far more intuitive than it might first appear. A good trick I teach to newbies is to head over to Fiverr.com and drop $5 on the hour long tutorials that will teach you everything you need to know in terms of posting, formatting and presenting your content.
From there you'll want to browse through the standard themes and choose one to start with initially (later on you can get jazzy with premium paid-for themes) and then get started with throwing up content. The cool thing about WordPress is that you schedule and back-date posts to whenever you want, meaning you can make it look like you've been blogging a lot longer than in actuality (a nice little trick when it comes to monetisation).
Best Features and Plug-Ins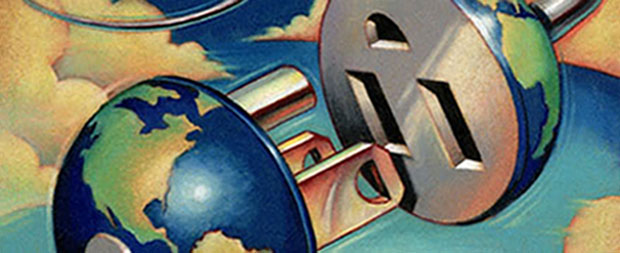 Let's get right into the kinky stuff and talk plug-ins yeah? Plug-ins (if you are mature enough to get past the name) are going to help you move mountains with your travel blog. Even more good news is that WordPress has literally thousands of them.
Start off by installing Yoast. This is a neat little plugin that helps you out with the SEO (search engine optimization) of your site and your content, reminding you to tag your posts with certain "keywords" so that engines like Google, Bing and Yahoo can identify and present your content easier.
Other essential get-started plug-ins include WordPress' own Jetpack, which is a quick and easy way for you to monitor traffic stats, integrate social sharing buttons, format comments and loads more before you get more into the nuances of running a travel blog, and Akismet, which helps prevent your site from getting spammed by meaningless comments.
As for features, WordPress lets you tinker to your hearts content. Basic rule of thumb that I adhere to is that less is more. That means less widgets, less page clutter, less clothes while blogging etc.
It's a definitive rule.
Go back to Travel Blogger University