Travel blog types and formats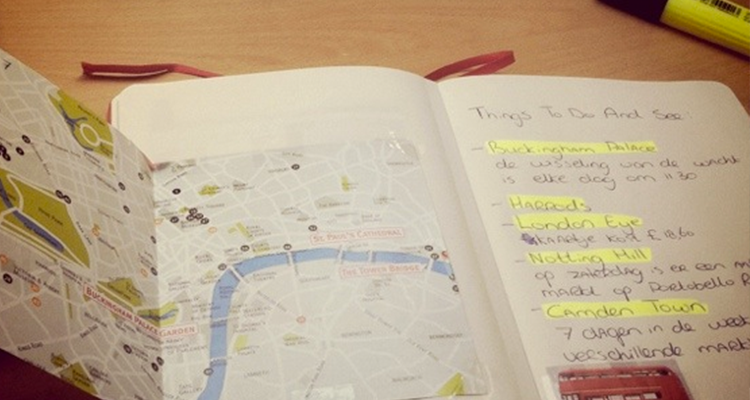 by Gary Bembridge on Google +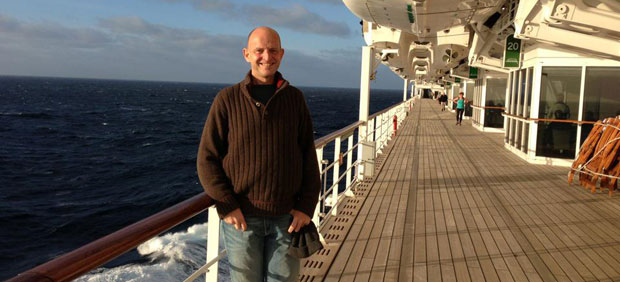 All travel blogs start with enthusiasm and a passion for travel, but the ones that survive are those created by bloggers that are clear about what they want to achieve. Most travel blogs do not survive longer than 2 years old because people do not spend enough time understanding what they hope to achieve by blogging, and so they get frustrated and give up. One of the most important steps before you embark on creating a travel blog, therefore, is to be clear about what type of blog you should create and why.
If you have yet to start a blog, or even an established blogger, take a look at the main types of travel blogs I have identified below and ask:
⁃         Which will best achieve my goal and aspiration?
⁃         Which can I realistically commit to creating and sticking with?
⁃         Which will satisfy me the most?
These are the 5 main types of travel blogs I have identified:
Personal Travel Journals.
Most travel blogs are personal travel journals and will have limited audiences. There are thousands of personal travel journal style blogs and, while they get search traffic for some posts, few posts get on that critical first page of search results to drive large volumes of traffic. Building a sizeable audience will not be possible for most blogs that are  recording an individual's travels. However, do not let this put you off, as keeping and sharing a personal travel journal is a rewarding and engaging hobby. But be realistic. Ensure you focus on keeping a personal journal of your travel experiences that pleases you, and write to keep your friends and family engaged, involved and entertained.  Use that as your measure of success. Many personal journal bloggers can earn a steady revenue stream from their blog by accepting sponsored guest posts from travel brands that are looking to work with blogs. Travel companies like to place sponsored posts as they are a relatively inexpensive way for them to build links to help their SEO activities.
Examples: http://jacquieandlloyd.travellerspoint.com; http://www.karieandscott.com/blog/; http://www.backpackerbecki.com
Highly Specialised Topic Blogs.
These blogs focus on talking to a very specific audience of travellers. If you want to run a thriving independent blog in the future, I believe that you must find a specific topic, versus writing a more general travel blog. Mainstream digital travel brands need to have broad appeal, in order to get the volume of traffic needed to earn advertising revenue and commissions from affiliate travel bookings. They have the resources to generate a lot of general content to combine with SEO optimisation to dominate the search engines on broad travel topics. Independent bloggers can focus on a specific interest and "own" that niche audience. It may be that there are only 1,000 or 10,000 people interested in that topic – but a well targeted blog can "own" a niche. These are the blogs that travel brands like the most, as they are usually run campaigns to encourage a specific audience to their destination. You need to be very specific, and not just write about broad niches like "solo travel", but define a more specialised areas – perhaps even as specialist as "solo women vegan travellers".
Examples: http://www.veganworldtrekker.com ; http://www.48houradventure.com ; http://thepointsguy.com
Creating (or Contributing) to Aggregator Major Travel Niche Blogs.
These are blogs that develop into portals or aggregators of content around the major travel niches. The advantage to travellers is that these blogs focus on an travel niche and have significant volume of content on that topic from a range of bloggers. They promise to have consistently high quality and reliable content by curating, structuring and organising content, while ensuring good editorial quality and standards. These blogs can become a major focal point for travellers interested in that topic. While creating such a blog may be beyond most independent blogger's capabilities, writing and posting on these portals may be better than running your own blog if your goal is to get a wide audience for your writing. You can focus on writing and not on running and building a blog yourself.
Example: http://www.Gapyear.com  / http://gobackpacking.com
Supporting Your Offline or Online Travel Activities Blog.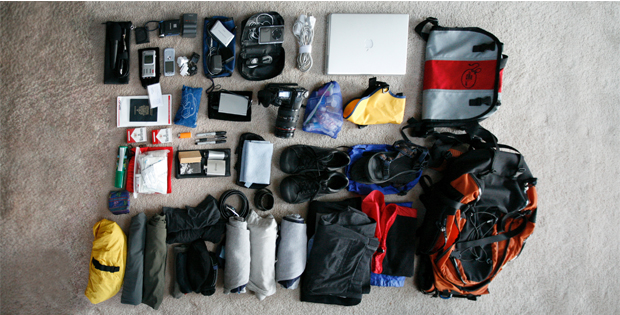 Not all blogging is just about written articles. If your focus is going to be on travel photography, video, audio podcasts or eBooks, your blog should be more designed as a support tool for those activities and structured for that. For example, on hosting show notes, collecting or promoting your material. These blogs act more as a showcase and support vehicle. Even of you are looking to focus more on audio or visuals, having a blog is still important as many of those formats are not well indexed by traditional search engines in their own right. I am very active in podcasting about travel blogging, and I created and focus the blog on providing show notes, links and follow up discussions.
Example: http://amateurtraveler.com (supports his podcast); http://thetravelphotographer.blogspot.co.uk
Travel Blogger Support Blogs.
With the huge interest and growth of travel blogs there is a range of conferences, support tools and discussions that go on about blogging. Do not do engage, cover and promote these on your travel blog, as your blog should be focused on delivering travel information around your chosen topic and not in blogger support. If you want to focus on blogger support activities and discussions then have a focused blog on this that is targeted at bloggers. Keep it separate and distinct. Many travel bloggers make the mistake of talking about the state of travel blogging on their travel blog. They are different.
Examples: Heather Cowper has her travel blog Heather on her travels and her tips for travel blogging My Blogging Journey. Chris Richardson has a travel blog The Aussie Nomad and a travel blogger WordPress support blog at http://www.rtwlabs.com .
I run http://www.tipsfortravellers.com about luxury travel and http://www.travelbloggerspodcast.com giving advice to bloggers about being professional and valued resource for travellers
Back to Travel Blogger University