Free news on BA's spring seat sale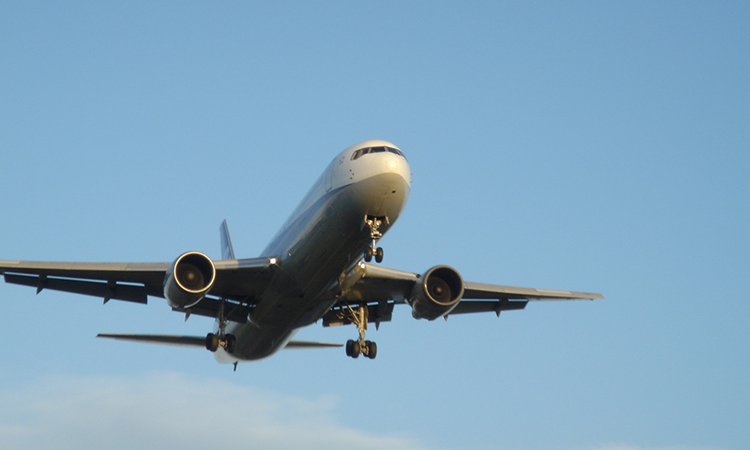 Brought to you by MyTravelMoney.co.uk – The leading travel money comparison site!
British Airways are doing a spring seat sale with complimentary sightseeing pass until May 5th!
If the Royal Wedding has got you dreaming up a romantic, exciting trip to London then sit down with your cup of tea and read on to discover the latest news on British Airways Spring seat sale.
Passengers who book a round trip flight to London from the USA or Canada before the 5th of May will receive a complimentary pass that gives free entry to over 55 of London's top attractions. These attractions include St Pauls Cathedral, Windsor Castle, London Zoo and even Westminster Abbey where Kate and Wills got married! There's never been a better reason to visit dear old Blighty so get booking quick before the deal runs out! Book before May 5th and travel between May 3rd- May 22nd for a maximum stay of 11 months and a minimum stay of a Saturday night.
Getting the best travel money deal.
Don't forget to order travel money online if you are going abroad to any European or North American destination.
British Airways Spring Seat Sale
For more information see: http://www.britishairways.com/travel/flights-sale/public/en_us