Free royal wedding travel news from MyTravelMoney.co.uk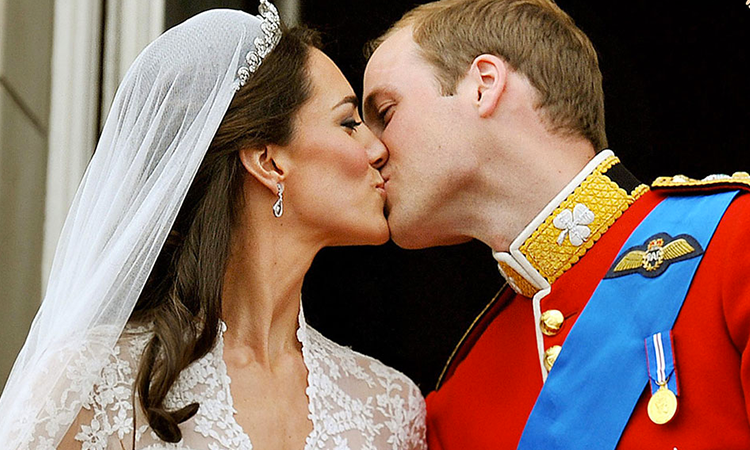 With the royal wedding giving us more bank holidays than we know what to do with, it's the perfect time to give yourself a royal treat by jetting off somewhere nice. The editorial team at MyTravelMoney.co.uk have put together this little news burst to help you get the most from your regal getaway.
Virgin Atlantic will be helping celebrate Kate and Wills' marriage by hosting on flight street parties on flights from the UK to the US and the Caribbean on April 29th. With cabins being decorated in bunting and cabin crew allowed to dress up in royal fancy dress, you'll feel like you are at the wedding itself! They will also be serving union jack lunch boxes with wedding cake and English tea.
Heathrow express is offering 50% discounts on express class tickets until the 2nd of May.
Heathrow airport are placing wedding message books in each terminal as well as laying down a massive red carpet in their arrival hall whilst giving out complimentary cups of Twining's Earl Grey tea. Have you ever felt more regal?
Travelodge is giving away honeymoon packages to those couples lucky enough to be called William and Kate over the weekend of the royal wedding. To enter make sure you have a marriage certificate and proof of your names.
Virgin trains on-board shops will be selling their drinks in special commemorative mugs on the day of the royal wedding.
Premier Inn's London hotels will be giving selected guests the chance to become William and Kate for the night with their special bedspreads which have the happy couple printed from neck down on the bedspread. Guests can "line their head with the printed bodies and can be the future King and Queen for the night".
BMI is giving away "Royal Rewards" to 100 lucky customers flying selected routes. The "royal reward" is a £35 duty free voucher.
Don't forget to get the most out of your holiday money when you jet off by using the MyTravelMoney.co.uk comparison tables. Our travel money comparison site helps you get the best deals on your holiday money.
Wherever you go and however you celebrate we wish you a great bank holiday.