The Top 20 Savvy Travel Twitter Handles To Follow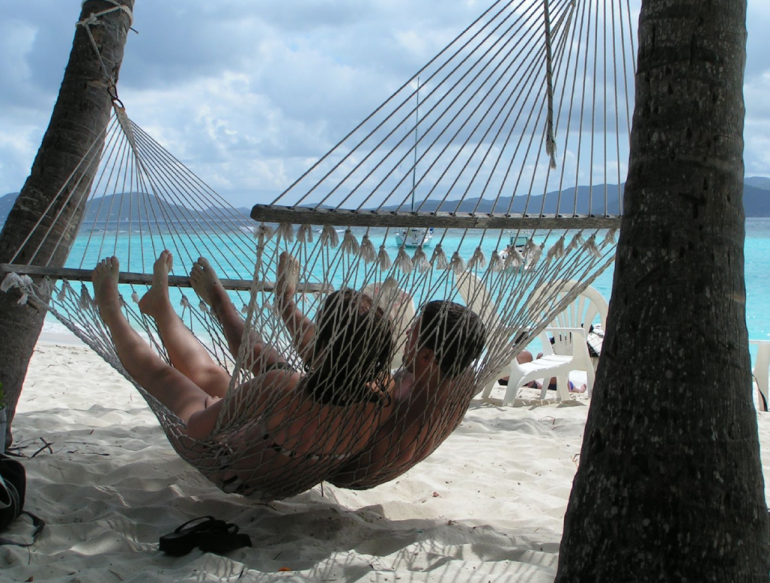 Twitter can be an amazing tool to use for research. Whether you're an avid traveller or celebrity follower, Twitter has the information you need or the people who have that information all in a 140 character snippet.
We've collected together 20 of the best travel Twitter handles to follow so that you get the lowdown on the best deals as they happen and lots of useful travel advice.