Travel Money Mystery Shop | 8.90% cheaper than Airport Bureaus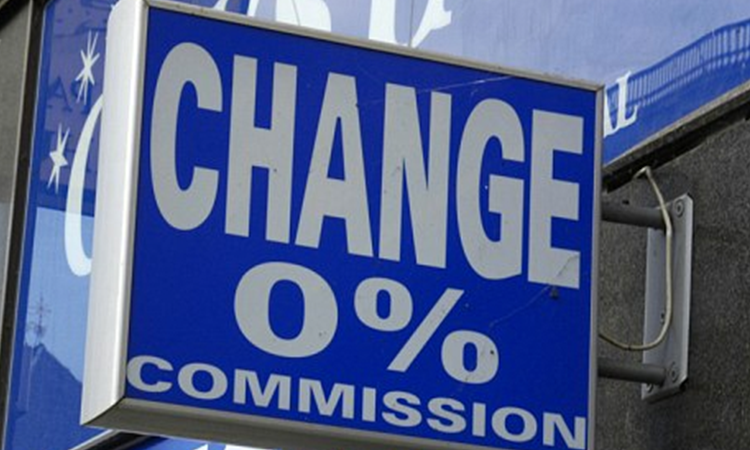 MyTravelMoney.co.uk Mystery Shop
| £600 worth of €uros | Exchange Rate | Amount of € | Mid Market Rate | % Margin applied by provider |
| --- | --- | --- | --- | --- |
| Travel FX - Online | 1.1815 | 708.90 | 1.1941 | 1.05 |
| Moneycorp - Online | 1.1731 | 703.86 | 1.1941 | 1.76 |
| Travelex - Online | 1.1710 | 702.60 | 1.1941 | 1.94 |
| Natwest - High Street | 1.1395 | 683.70 | 1.1941 | 4.57 |
| Barclays - High Street | 1.1300 | 678.00 | 1.1941 | 5.37 |
| Travelex - Heathrow | 1.0798 | 647.88 | 1.1941 | 9.57 |
| Moneycorp - Gatwick | 1.0753 | 645.18 | 1.1941 | 9.95 |
Key Findings
The cheapest and fairest way to obtain your currency is by comparing deals with an online currency specialist. They will only tend to add markups from as little as 1.06% away from the interbank exchange rate giving you the best deals.
Airport Bureaus remain the most expensive place to buy your travel money, adding mark-ups of up to 8.90%
Banks and airports that offer 0% commission do not exist and should not be bought in to.
High Street banks have poor exchange rates adding mark-ups of between 4-6%, a significant amount on top of the true mid-market exchange rate.
MyTravelMoney.co.uk desk research finds that buying online is substantially cheaper than buying at the airports.
When buying travel money, the exchange rate is the key indicator to obtaining the best value on your chosen currency.
Mystery Shop data collated is true to live recordings of rates between 2:15pm-2:30pm, 10th December 2013.
Web Editor at MyTravelMoney  Sofia Kluge comments:
"Shop around using currency specialists and compare rates to make sure you are getting the fairest and most reasonable deals. It is no surprise that Airports add some of the highest markups; consumers are held captive and don't have a choice. My advice would be to buy your currency in advance to make sure you get the best deals."
For press enquiries or comment: [email protected]
Written by Sofia Kluge on Google+