What to do in countries that don't exist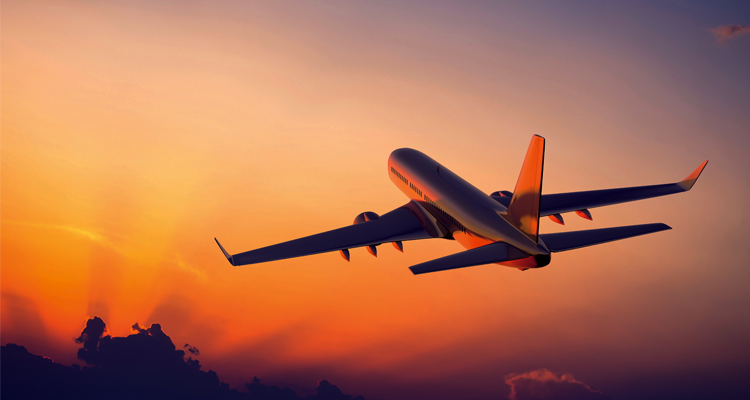 Ever thought of going to a country that doesn't exist? If you happen to be one of those travelers who just love ticking boxes, then this one's for you. Here at MyTravelMoney.co.uk, we've put together a list of five countries you won't find on a map and, while we're at it, give you a few hints about what to see and do once you're there.
Somaliland
The northern most part of Somalia gained independence in 1991, but unfortunately no one seems to have noticed. While its decade long war has left its capital, Hargheysa, somewhat in ruins, Somaliland is a top notch destination for those wishing to avoid hordes of tourists and get off the beaten path. The Laas Gaal cave paintings are said to be the oldest in the world, but unfortunately a minor security hick-up meant we couldn't visit. We did go to Berbera however, and what is regarded as the hottest city in the world, was really rather hot. The hospitality is second to none, and you'll be treated like royalty. Mind the unexploded land mines if camping.
Transnistria
A breakaway spot of land between Moldova and the Ukraine, Transnistria fought for independence in the early 90s, but is still having problems getting world attention.
OK, so the capital of Tiraspol is no Paris…but you will find a rather brand new Lenin statue in its main square, right next to an old tank which is tastefully decorated with flowers in full bloom. Pure magic. If the excitement gets too much, head to Culture Park near the university; the gorgeous gardens are perfect for an afternoon nap.
Republic of Abkhazia
At the risk of sounding like a broken record, the Republic of Abkhazia is…you guessed it…an independent state which broke away from its motherland (Georgia) in 1999. No one's noticed this one either. But we have! This naturally gorgeous country enjoys such a varied landscape that you can travel from tropical forests to freezing glaciers within a short amount of time. An ideal hiking destination, it boasts gorgeous lakes, rivers and gorges. You almost wish its diplomatic woes would continue just so as not to spoil this beautiful gem with mass tourism.
Republic of South Ossetia
Another victim of the crumble of the former Soviet Union, South Ossetia is only recognised by 7 countries worldwide. With only 190 to go, it may be a while before you see this country on any map; so we suggest you pack your bags and go visit now before you get too old. The Caucasus Mountains always provide ample scope for vertiginous hikes, and it's no different in South Ossetia. The landscape is simply superb, and the scenery unspoilt by major industrialisation. You could spend weeks traversing this marvelous country. The locals are friendly and very hospitable. Practise your vodka drinking before you go.
Sahrawi Arab Democratic Republic
Believe it or not, this country has been fighting with Morocco over a piece of the Western Sahara since time immemorial. Because of the conflict, several countries which had recognised it back in 1976, have now retracted their knowledge of its existence. So now it only exists if you speak to the right people, sort of. Everyone here seems to be too busy arguing with their neighbors to develop anything on its breathtaking coast, but we liked it especially for this reason. You'll find plenty of Bedouins with camels ready to take you deep into the desert, but we suggest you use caution here and keep to yourself and don't venture too far inland. Allah forbid you end up on the wrong dune.
Impress your friends by visiting a place that doesn't exist and remember, before you go, compare travel money options and visit MyTravelMoney.co.uk.