Top 10 Adventure Destinations 2013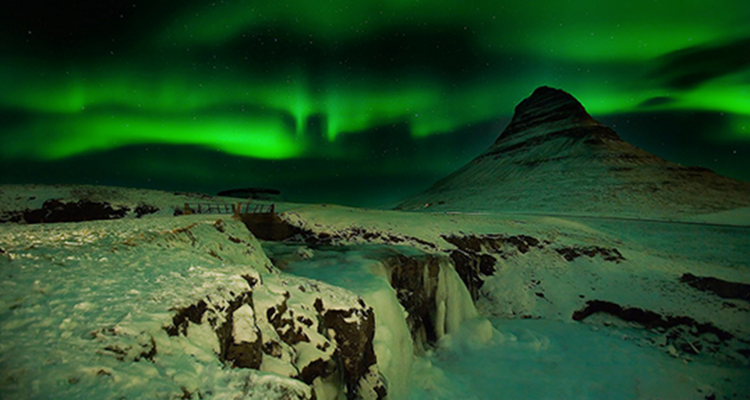 After quizzing our followers and researching the top visited countries of last year, we have compiled our very own list of top 10 adventure destinations of 2013.
Iceland
Boasting active volcanoes, glaciers, geysers and thundering waterfalls, Iceland is voted the top destination for adventure seeking travellers. Reykjavik is the hip and cosmopolitan city to visit, only a short drive from wild wide-open space and Icelandic terrain.
Best time to visit Iceland: June–September for summer activities; January–March for winter activities and northern lights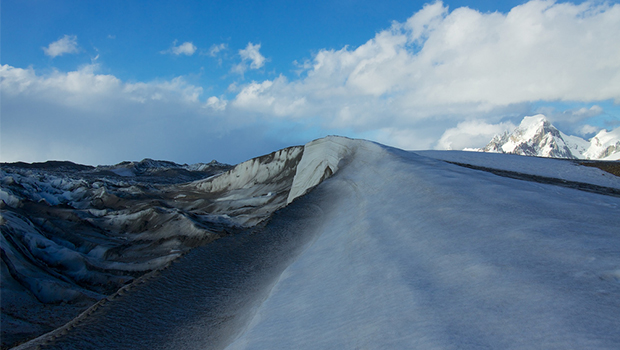 Patagonia
Spanning across Chile and Argentina at the tip of South America, Patagonia is a region home to tall granite stones, turquoise lakes and rivers and rolling rivers. Los Glaciares and Torres del Paine are two of Patagonia's most visited parks, with the new Patagonia National Park scheduled to open in 2015.
Best time to visit Patagonia: December–March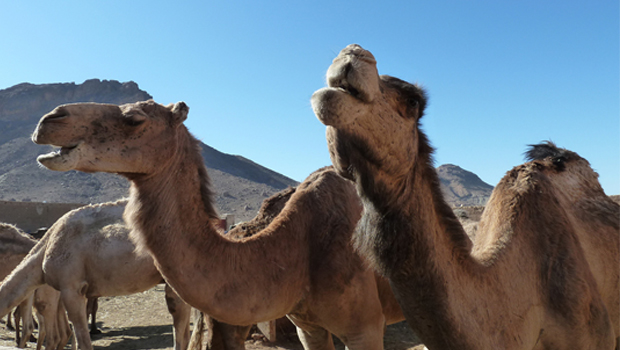 Morocco
Amongst Morocco's natural wonders are four distinct mountain ranges;a paradise for hikers to explore. Whilst travelling through mountain passages, you will encounter Berber villages on hillsides and deep in valleys. Morocco is also an up-and-coming surf destination with some of the best waves in the the continent located around Taghazout.
Best time to visit Morocco: May–September for hiking in the mountains, October–March for surfing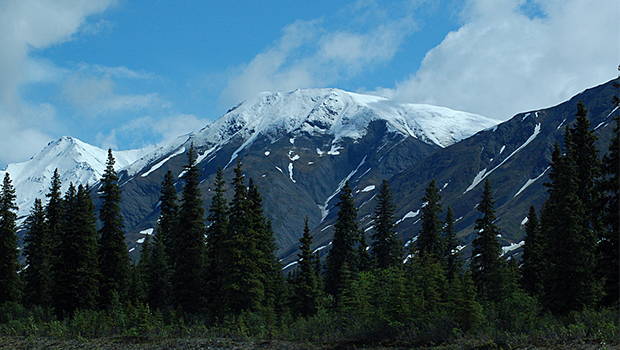 Alaska
Home to some of the wildest terrain on earth ranging from the Aleutian Island to the Arctic National Wildlife Refuge. In addition to Denali National Park, the Kenai Peninsula offers some of Alaska's most scenic routes in a small accessible area. With views of whales, bears, glaciers and the ability to hike, mountain bike and kayak, it really is an incredible place for thrill seekers.
Best time to visit Alaska: May–September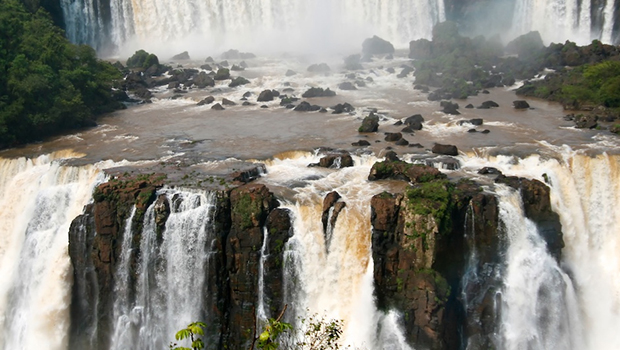 Brazil
Typically associated with the famous beaches of Copacabana and Ipanema and cities such as Rio de Janeiro, Brazil has a lot more to offer such as the Amazon River and Rainforest and Iguacu Waterfalls. With increased infrastructure and safety measures resulting from the 2014 World Cup and 2016 Summer Olympics, now is a great time to make the trip.
Best time to visit Brazil: Year-round, depending on location. July–November is dry season in the Amazon; May–September is dry season in the Pantanal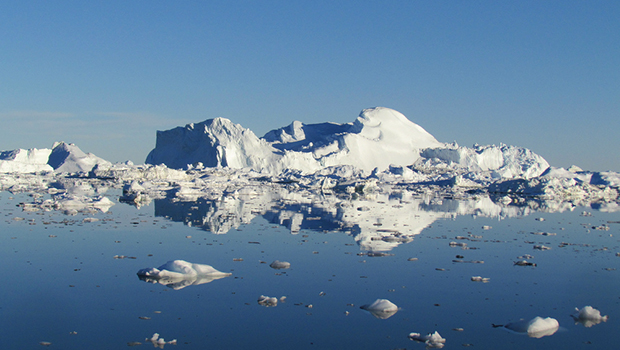 Greenland
An emerging adventure scene is making the wilds of Greenland accessible, and with a changing climate, its Arctic landscapes are more relevant than ever watching mammoth icebergs float by whilst enjoying the stillness of a country populated by only 56,000 people. Greenland is only a short flight from Iceland, ranking number one on this list.
Best time to visit Greenland: July–September for summer activities; January–March for dog sledding and northern lights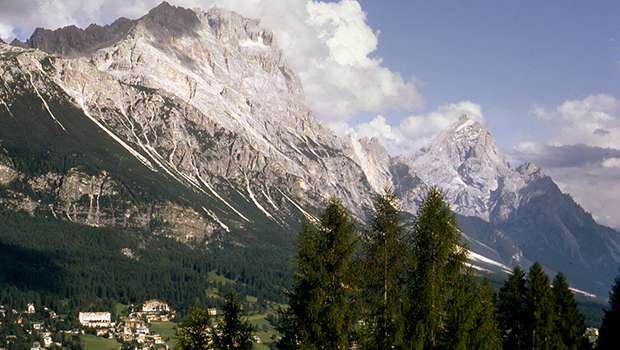 Italy
A surprise candiate perhaps, but Italy has many more layers to explore than the urban areas that gains most of the attention. The Dolomites of Northern Italy are extraordinarily beautiful and the southern island of Sicily is a prime adventure destination for hiking and cycling.
Best time to visit Italy: Year-round, depending on location. Italy gets very hot during the peak of summer, particularly the south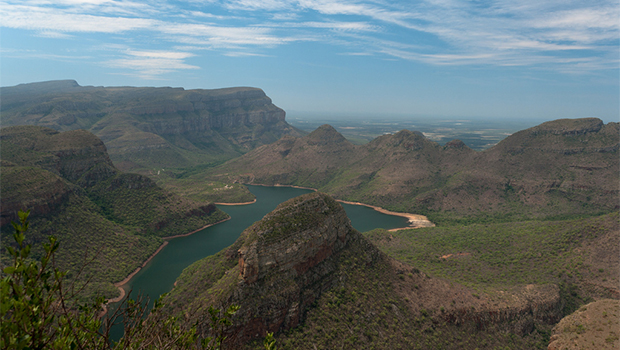 South Africa
With one of the best viewpoints in Africa being from the iconic Table Mountain overlooking Cape Town not to mention the safari in Kruger National Park with it's 150 species of mammals, South Africa really has it all. Aside from the popular parks, thrill seekers can get away to places like De Hoop Nature Reserve on the Western Cape, an incredible spot for whale watching and also the nearby, more remote Zimbabwe and Namibia.
Best time to visit South Africa: Year-round, depending on location. June–August is best for safaris when the most animals are visible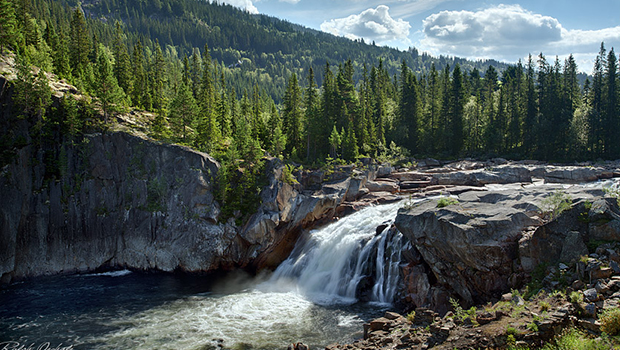 Norway
A timeless adventure destination, Norway is home to fjords, the highest mountains in Europe and stunning islands located 100km above the Arctic Circle. With the world's most excellent trails, best public huts and liberal camping ethics, Norway really is one of the most popular destinations that sees thousands adventure seekers visiting year after year.
Best time to visit Norway: June–September for summer activities, February–March for skiing and northern lights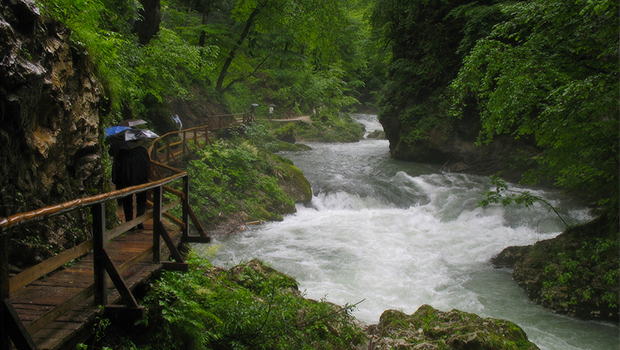 Slovenia
A top highlight for visitors to this central European country is hut-to-hut hiking in the Julian Alps, a rugged limestone mountain range stretching from Italy to Triglav National Park. With emerald lakes and rivers, perfect for rafting, Slovenia, though small, is a great place to visit for outdoor lovers.
Best time to visit Slovenia: June–September
Written by Sofia Kluge on Google+