What is in Tel Aviv? 18 reasons to love תֵּל־אָבִיב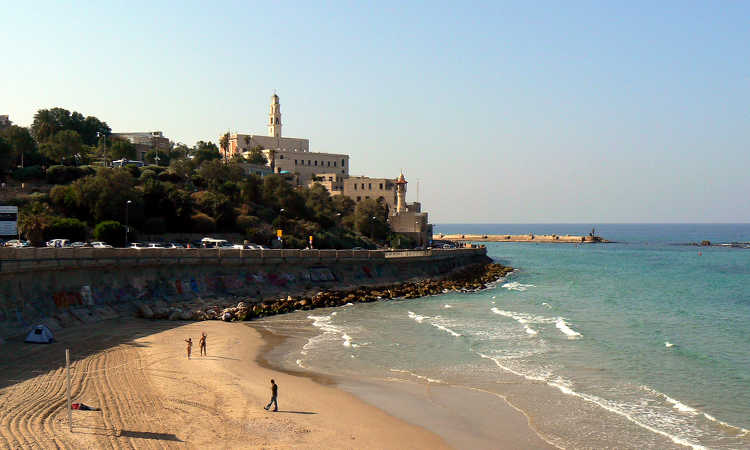 In April, we  announced the exciting news that MyTravelMoney would be opening it's first international office in Tel Aviv. So, what better destination could there possibly be to cover this month?
So far, so good. The team has fallen in love with Tel Aviv, it's people and it's attractions.  We're keen to share what is in Tel Aviv, some of the highlights of this fantastic city, which is the second most populated in Israel after Jerusalem.
But why 18 reasons to love Tel Aviv?
Well, according to the 'gematria' – a mystical tradition which gives Hebrew letters numerological values – the Hebrew letters 'Het' and 'Yud' add up to the number 18, which represents good luck. In fact, it's considered so lucky that Jews often give monetary gifts in multiples of 18.

So now that we've cleared that up, here are our 18 reasons to love Tel Aviv:
1) Tel Aviv is the 5th most visited city in the Middle East and Africa and 2.5 million visitors a year can't be wrong!
2) The city is home to some of the best restaurants on the culinary map – with more than 100 different sushi restaurants (the 3rd largest concentration in the world) and a strong Italian foodie scene. Seven of the best Italian restaurants in Tel Aviv have even received the Ospitalita Italiana quality seal from the Italian Government.
3) Known as 'the city that never sleeps', Tel Aviv has a vibrant 24-hour club scene which makes it Israel's party capital – ideal if you're young and looking for fun.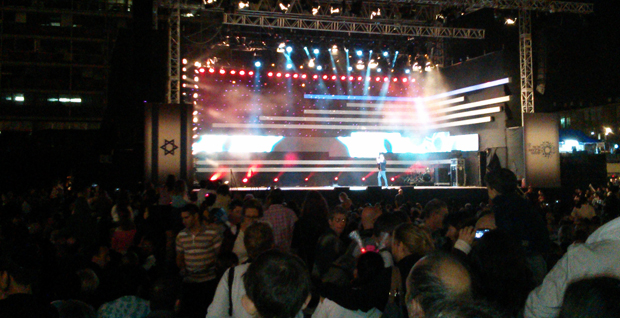 4) Surprisingly, Tel Aviv enjoys a Mediterranean climate with hot, dry summers and mild winters – great short-wearing weather! Year-round sunshine is also a mainstay.

5) The city's a haven for historians and those who appreciate great architecture. As well as some 4,000 notable Bauhaus buildings (collectively known as 'The White City' –
an official UNESCO World Heritage Site), there are nearly 500 working synagogues to admire including the marvel that is 'The Great Synagogue'.
6) Tel Aviv has been dubbed 'the next hot destination for fashion' and while design is very much a developing area, its cosmopolitan city centre is ideal for dedicated followers to spot the trendsetters.
7) The city has thriving contemporary and performing arts scenes popular among young, arts lovers both in the city and beyond – thanks, in part, to its trio of top galleries: Noga, Dvir and Sommer Contemporary Art.
8) New boutique hotels are opening their doors every day meaning no shortage of accommodation choices ranging from shabby chic to the sublime.
9) Tel Aviv is a property developer's dream with many of its former dodgy neighbourhoods now up and coming suburban areas – thanks to cheap properties being snapped up and modernised.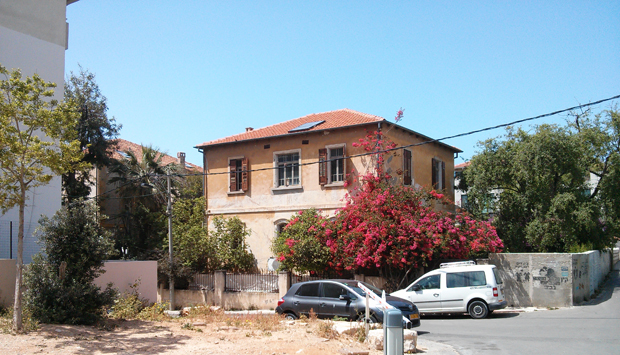 10) 10 miles of beautiful seafront lines the city and is a hub for a huge range of water sports, from surfing, waterskiing and diving to sailing and swimming.
11) Uber trendy cafes are popular hang-out spots and great bases for people watching.
12) There's no end of visitor attractions to explore and one of our favourites is the Museum of the History of Tel Aviv which has been beautifully restored and houses an impressive collection of both contemporary and classic displays, as well as a photography exhibition put together with pictures from local residents.
13) The city is a shopper's paradise – especially for those looking for some quirky homeware. Vintage furniture which has been salvaged from across Israel and restored can be found at Retro TLV.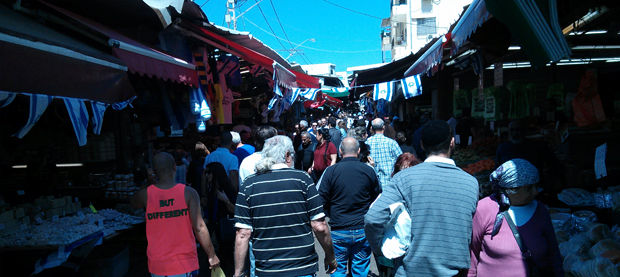 14) Weekly farmers' markets are great places to sample local cuisine and pick up a few delicacies to take back to the hotel. We'd recommend the one at the former Manshia Train Station, which has been revamped to house a four-acre leisure and shopping complex.
15) Tel Avivis are a friendly bunch and the city is surprisingly safe at night making it a great destination for female or solo travellers.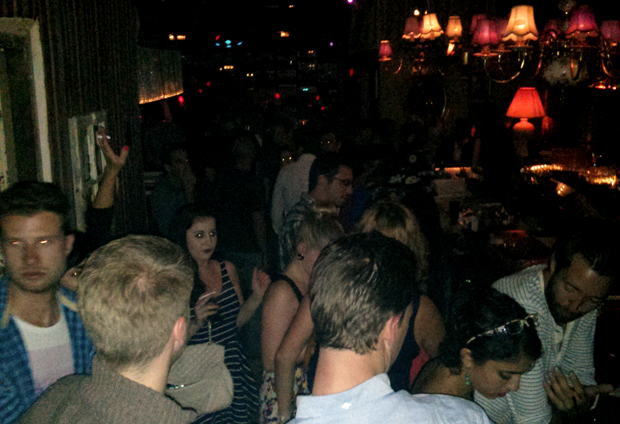 16) Tel Aviv is a great base from which to explore other Israeli cities, including Jerusalem, which is less than an hour's drive away.
17) Its Nordau Beach has separate days for men and women – appealing to some orthodox women who don't feel comfortable on the beach with men and giving others the chance to really let their hair down and have a truly girlie holiday.
18) Although the city is listed as the 31st most expensive in the world, flights are relatively cheap from the UK. By shopping around, flights needn't set you back too much.
Finally, don't forget to check out today's best shekel exchange rates
Daniel Abrahams on Google +