Top 5 beaches in the world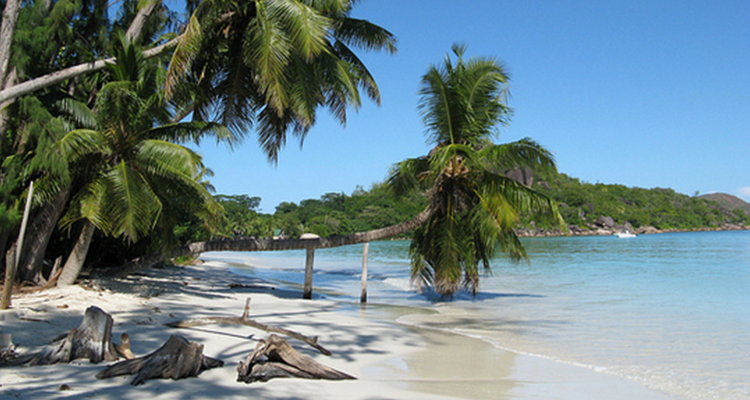 Whether you are seeking seaside relaxation in the picturesque Maldives or happen to be passing by New York (surprised?) then you are sure to find one of the most incredible coastline landmarks in the world near you in our Top 5 Beaches of the World.
1. Seychelles
A stunning beach that understandably is the most photographed beach in the world. With pale pink sand caressing the turquoise Indian Ocean and towering granite boulders in the background, this beach is beyond breathtaking.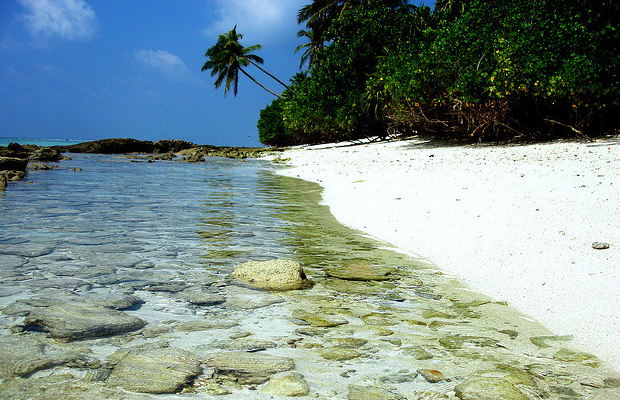 2. Maldives
In prime tanning location on the equator, southwest of Sri Lanka, the Maldives consist of 1,102 islands of beautiful palm-fringed beaches and endless stretches of white sand. Shallow waters here allow you to see tropical fish with plenty of places to swim 80 feet underwater with them.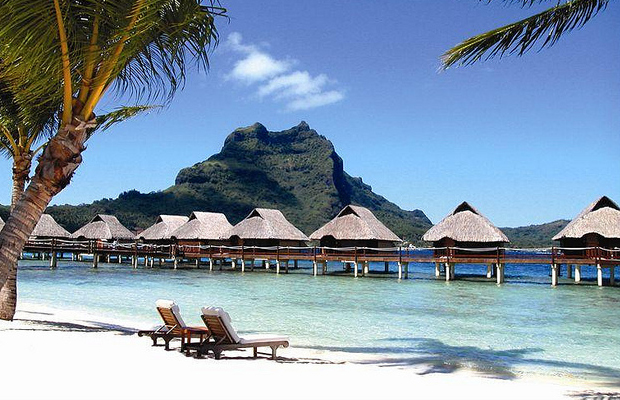 3. Bora Bora, Tahiti
One of the incredible Polynesian Islands in the South Pacific. A lagoon compromising of 18 miles of white sandy shores, boasts the nickname, 'The Romantic Island'. It's easy to see why with copious isolated beaches, intimate hotels and desolate atmosphere.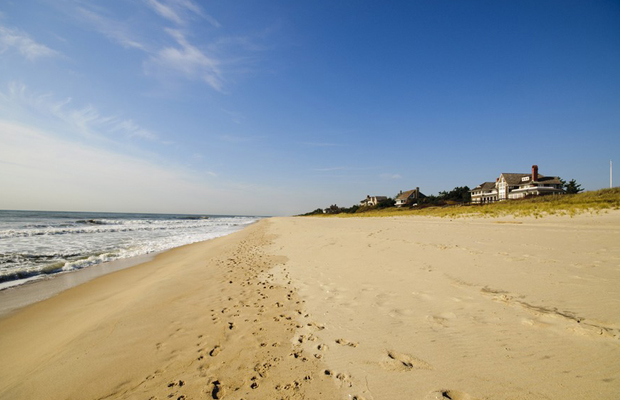 4. The Hamptons, New York
A rather hip location that definitely deserves a place in the top 5. The Hamptons prides itself as one of the prettiest beaches on Long Island. The immaculate coastline begins at Southampton and runs east along windswept dunes and waving grasses.
5. Lanikai Beach, Hawaii
With half a mile of palm trees swaying over sparkling sand, waving tropical plants and gleaming sunshine make Lanikai one of Hawaii's most scenic beaches. Protected by a coral reef, the surf on shore is kept relatively calm and the water is always deep green and picture perfect.
Written by Sofia Kluge on Google+