How to avoid common travel ailments when abroad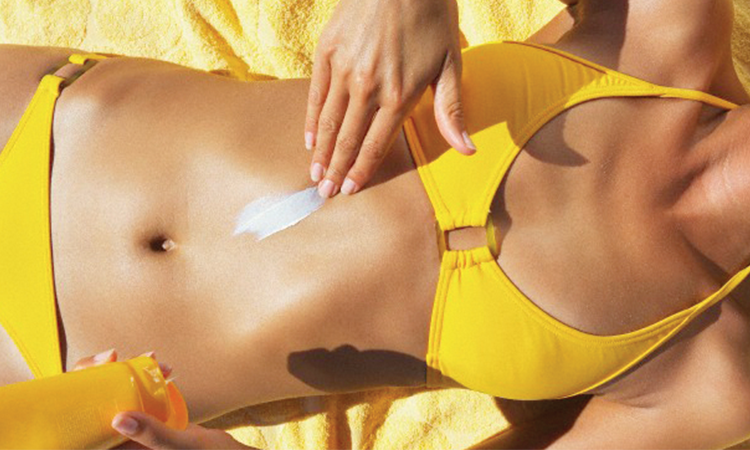 How to avoid common travel ailments when abroad is probably one of the most frequently asked questions by those that are planning a trip abroad. No matter where you are going, there are a few guidelines you should always follow. Depending on where you are travelling, it may be necessary to take a few extra precautions to ensure you stay healthy and can enjoy your trip without any problems.
1. Tummy Bugs
Typically, in countries where sanitation is poor, it is imperative that you avoid tap water and ice cubes; only use bottled water for drinking, brushing teeth etc. Also stay away from food that has been left in a warm environment, is uncooked and sold by a street vendor. This is the most common mistake people make that leads to traveller's bugs and it can easily be hindered. If you are unfortunate enough to suffer from a bug despite being careful, always bring a pack of Immodium on your trip to make sure you are well prepared for any surprises problems!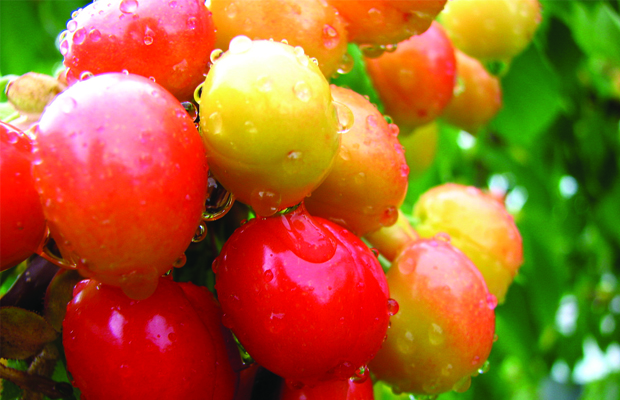 2. Infections
If you are spending a lot of time in the water or flying long-haul, you may be prone to ear or throat infections. Viral infections such as these don't respond to antibiotics so wear earplugs when in the water and wash hands regularly to obstruct bacteria. Infections tend to clear in time but painkillers will usually do the trick to stop feelings of discomfort.
3. Sunburn
There are no excuses for not taking sunscreen on a trip abroad. Even if it is not overly warm, between 12-3pm, the sun is strongest and should be avoided all together. If you have to be in the sun, use 50+ SPF which will prevent uncomfortable burns and heat stroke and wear a hat and sunglasses. If you are struck by the rays despite following these rules, take a cold shower or bath which should ease the pain of sunburn and leave your skin to heal naturally.
4. Heat stroke
This is different to sunburn as it refers to the heat around you causing your inner body temperature to rise, ultimately making you feel dizzy, sick and out of breath. Similarly to avoid sunburn, stay out of the sun between 12-3pm and wear cool clothes that cover your limbs if in the sun all day. Staying hydrated and drinking lots of water is key to avoid feelings of nausea; avoid any alcohol or caffeine that will also raise your body temperature.
5. Insect bites
No matter where you go, you will usually be prone to unwelcome insect bites and stings. In some countries, it may be necessary to take Malaria tablets so have a chat with your doctor well in advance to see if you'll need any medication or vaccines against insects for your trip. Most stings just cause swelling and taking a tube of Hydrocortisone cream will help ease the itching and pain.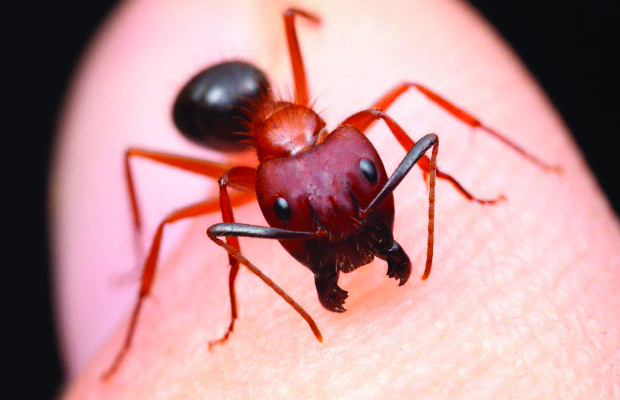 Most other travel ailments can be avoided by being sensible and considerate of what you consume and activities you undertake. Hopefully this guide gives you a good understanding of how to remain and healthy abroad and will ensure you can enjoy your trip without any problems.
Written by Sofia K on Google+