101Honeymoons.co.uk Interview With Jane Anderson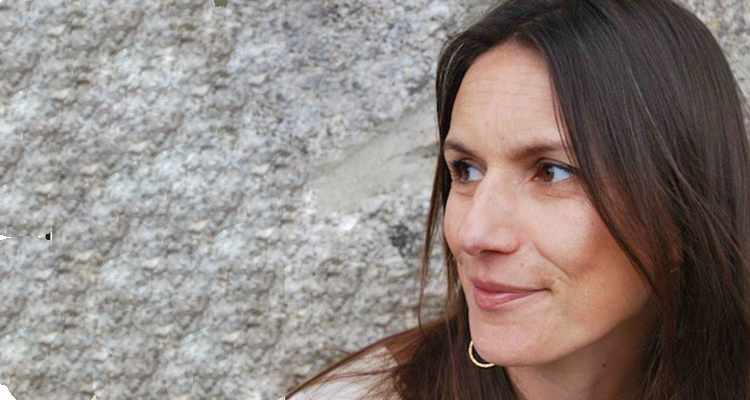 Below are the best bits from our interview with Jane Anderson, wonderful editor over at 101Honeymoons.co.uk. Jane proudly boasts that she has sampled more honeymoons than Elizabeth Taylor! We just had to find out more.
Our verdict: 5/5. Invaluable tool for the honeymoon planning process with a nice, clean user experience. Jane and her team provide expert  honeymoon recommendations based on years of research. Sure, take advice from friends, family and co-workers, but don't make the final call before you check out 101Honeymoons.co.uk! 
What is 101Honeymoons.co.uk in one sentence?
An inspiring and eclectic selection of 101 of the most incredible honeymoons in the world put together from all my years of honeymoon research, plus a font of information about how to find and organise the best wedding abroad and honeymoon.
What makes you a leading honeymoon expert? Please tell our readers a little bit about Jane Anderson?
I've been a travel writer for 20 years (I can't believe I'm writing that!). I was travel editor at You & Your Wedding for 10 years and author of A Place to Wed published by Conran Octopus. I write about romantic travel for national papers, women's magazine and specialist wedding titles as well as editing 101 Honeymoons.
What problem in online honeymoon planning are you trying to solve?
101 Honeymoons aims to take couples straight to the most amazing honeymoons in the world that are not clichéd, cutting out the endless choices that you find on most travel websites.
What is the most important piece of advice you'd have for a couple honeymoon planning?
Take into consideration both your travel likes and dislikes (often a two-centre honeymoon can work well) and check what the weather will be doing when you plan to go. Book at least one activity that is out of your comfort zones. And surprise your partner with one or two romantic gestures such as a private dinner for two on the beach.
How should one go about setting a honeymoon budget?
Be realistic about how much you can afford, and set your sights accordingly. Remember that you don't have to go somewhere exotic to have a fabulous honeymoon. Don't stretch yourselves to book a flash hotel and then not be able to afford to eat there.
For the budget conscious, where can one find the best value honeymoon?
If you want to go long-haul to somewhere sought after like the Maldives, then all-inclusive resorts are the best value for money. Booking a package via a tour operator can also save money and many offer extras for honeymooners such as romantic dinners and spa treatments. If you are on a tight budget, why not book somewhere affordable then have one night of luxury at the end?
Tell us a funny travel anecdote?
I've stayed in an awful lot of honeymoon suites on my own in the name of research. Once I slept in a beautiful floating villa in a safari lodge in Lake Kariba in Zimbabwe. I was surrounded by hippos and crocodiles and there was a tropical lightening storm. I was terrified!
Favourite honeymoon destination and why?
There are way too many incredible places in the world to choose just one, but I have a soft spot for Scotland, Ibiza, New York and Bali. On my list for the future is Patagonia, the wilds of Canada and Burma.
What's next for 101Honeymoons.co.uk?
We're continuing to add useful information for honeymooners to the site and we have a couple more ideas in the pipeline that I'm not allowed to tell you about!
How do you buy your travel money?
I usually grab some at the airport or get it out of cash machines once I'm at my destination.
Thanks very much to Jane Anderson and the team at 101Honeymoons.co.uk!
Going on honeymoon in the next 2 weeks? Have an amazing trip & don't leave it to the last minute (like Jane!). You could save up to 10% with our online travel money deals.