Best Things To Do In Hvar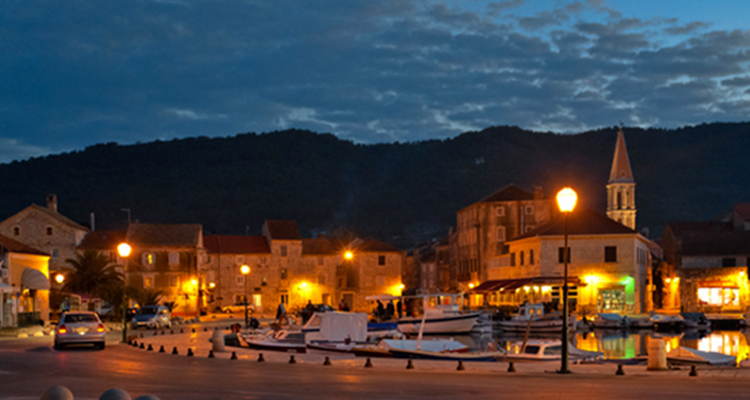 Today, we caught up with Paul Bradbury, owner of Total Hvar

How are you today Paul?…. Tell us a little bit about Paul Bradbury?
Born in the rain in Manchester, I moved to the sunniest island in the Adriatic via some humanitarian aid work in Somalia 11 years ago. I run some information portals about Hvar and Split, as well as writing guidebooks for both, and am the official blogger for the Central Dalmatia Tourist Board.
Why did you launch a site on Hvar & how long have you been running?
Hvar is one of the most stunning islands in the world, but the information about it online was mostly restricted to apartment rentals and nice beach pictures. It is the only island in the world with three UNESCO heritages, a 2400-year wine history, home to the oldest public theatre in Europe, and a natural paradise whose festivals include lavender, honey, wine and olive oil. I thought it would be good for people to find out more about it…
Best things to do in Hvar? I know mine is Hula Hula Beach.
Hula Hula is probably the coolest place on the Dalmatian coast, so you chose well. There is so much to see and do, but a visit to the emerald jewels of the Pakleni Islands opposite Hvar Town are a must – Palmizana and Vlaka on the main island of Sveti Klement are both fabulous. The island's wines are gaining increasing international attention, and a tasting in the Romanesque cellars of Andro Tomic in Jelsa (togas are optional, but very much available) is a top attraction, and to get an overview of the island's hidden secrets, the Secret Hvar Offroad Tour is rightly recommended by both Lonely Planet and the BBC.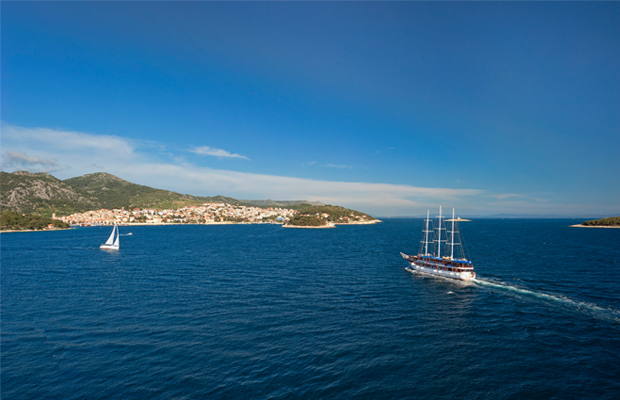 If I have 5 days in Croatia, flying in to Split, how would you divide the time?
Five days is not enough! It depends very much on what you want, and Split has an enviable choice of attractions and day trips. A couple of days in Split to discover the fabulous Diocletian's Palace and central area. Island hopping is highly recommended, and Brac and Hvar are both doable in a day-trip from Split. There are beaches aplenty, and fabulous coastal towns such as Trogir and Sibenik to discover, but inland Dalmatia is totally undiscovered and very accessible – the town of Sinj is well worth a visit. And try and fit in a wine tour – those offered by Secret Dalmatia (wwww.secretdalmatia.com) are excellent.
Is Hvar expensive? Can it be done on a budget?
It can be if you want it to be. You can blow 100,000 and more on one of the world's most exclusive Champagnes, and yet 30 metres away enjoy a three-course daily special for £7. It is an island for all budget and tastes, and the prices once you leave Hvar Town are very affordable.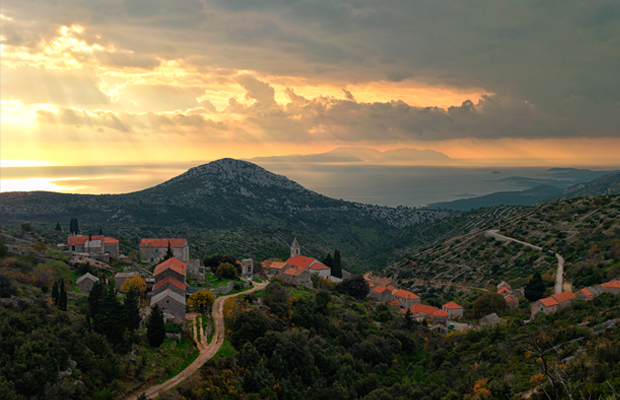 What is next for the site?
A holiday! We have written more than 3000 articles since launching 18 months ago, as well as our efforts on the new Total Split website. The mission remains the same – to provide the best and most interesting information, delivered in a lively manner, to two phenomenal destinations. We will carry on as we are, although a major thrust will be to support the winemakers and try and establish Dalmatia as a gastro tourism destination.
How do you normally buy your travel money?
One of the reasons I like your concept is that I am terrible about currency planning, and I am embarrassed to say I often take the lazy option of using my cashpoint card while abroad, which is an expensive option, but I will definitely be looking into your services next time round.
Paul Bradbury is owner of Total Hvar and Total Split, author of Lebanese Nuns Don't Ski, Hvar: An Insider's Guide, co-author of Split: An Insider's Guide and official blogger for the Central Dalmatia Tourist Board. He has lived on Hvar since 2003.