Why sponsors want to partner with my travel blog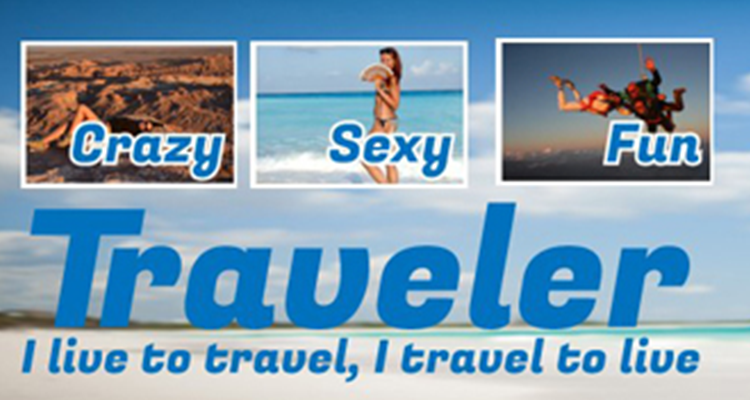 Alexandra Kovacova on Google +
I get this question very often. Not just from other bloggers to give them ideas about how to do it, but also from many potential sponsors who need to see how much they can get out of it, too.
But I think that the question is: "Why would they not want to partner with my brand?"
I can tell you that there are hundreds of ways of how to make money with a blog. Logically, it gets easier once you get a certain readership as it brings more to the sponsor.
But I started getting press trips and monetizing my blog already after 6 months of blogging (and the first 3 months it was just my best friends and family who knew about it) and have been full-time blogging ever since. It's been 2 years of living just out of my blog and I have visited more than 30 different countries while blogging, some of them even a few times.
So yes, make money with your blog and travel around the world just out of that, is possible.
The thing is many bloggers don't know how to "sell" themselves to sponsors. There is always a lot of benefitial things you can offer to sponsors and it just depends on you how well you present it.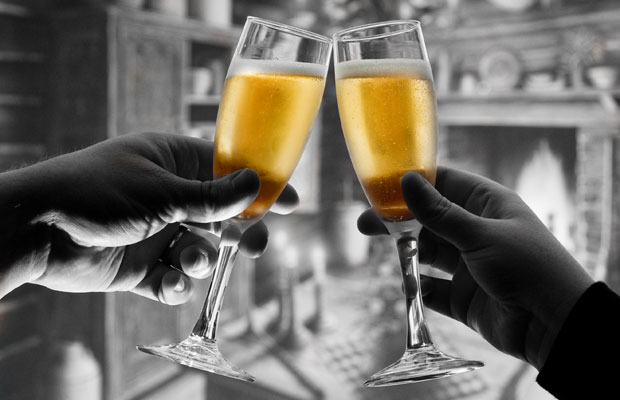 Every blog is completely different and every blogger is good at doing different things, so first you have to find out what you are the best at and what your brand is all about. My Crazy Sexy Fun Traveler main blog (I have another 2 now) is about crazy travel, fun adventures and sexy photos as it is obvious from the blog name already. So I focus on all of these aspects. To get a sponsor to partner with me, his focus has to be similar.
We are extending our partnership now after a few months of chatting
For example, I visited Balneari Prats hotel in Costa Brava which is famous for its spa so they all loved my bikini and massage photos from my time there, even those I posted at 3am from a jacuzzi. It was part of a press trip with all expenses paid in exchange for reviews on my blog but of course I need to pay my bills too. So we are extending our partnership now after a few months of chatting and I will visit the town again in March for a few days. It will be again all expenses paid, but I am helping them out with some social media which I will get paid for. This time I will focus on the whole town as the destination, not just the hotel, and we will even have a conference where I will explain the "important" role of social media. This is one of the ways to earn money with your blog – social media consultancy.
Offer them the exact value of posts and social media coverage
Another way when it comes to press trips is to offer them the exact value of posts and social media coverage like the value of the trip they get you on. And then offer some extra things, such as videos or an article about the destination in a printed magazine if you happen to contribute to one. I do this with Slovak magazines which pay really bad, so I can ask for some extra money from my sponsors as this is extra value for them. This way I get paid for the time of writing the article for a magazine where I would not contribute otherwise because of very low reward. And the destination can get more exposure.
Then obviously direct advertising on the blog. Here the best thing is to get no-follow links which is not always possible. You can also do advertising in the newsletter or some bloggers love affiliate programs but I am not their biggest fan. Affiliates can mean passive money but I cannot really influence it and I don't want to depend only on that.
This year I am doing Adventure and Spa Project
This year I am doing Adventure and Spa project visiting destinations where I'll do both kind of activities. I get partners to cover my press trips, but then apart from that, I am planning on writing an ebook after the project. But to get into the ebook there will be a little charge for all the sponsors, as this is an extra value and also extra time for me.
To get a sponsor to work with your brand you can also partner with other bloggers and give the sponsor more coverage, not just your own audience. As you can see, creative ideas have no limits.
Back to Travel Blogger Uni