How to keep informed of press trips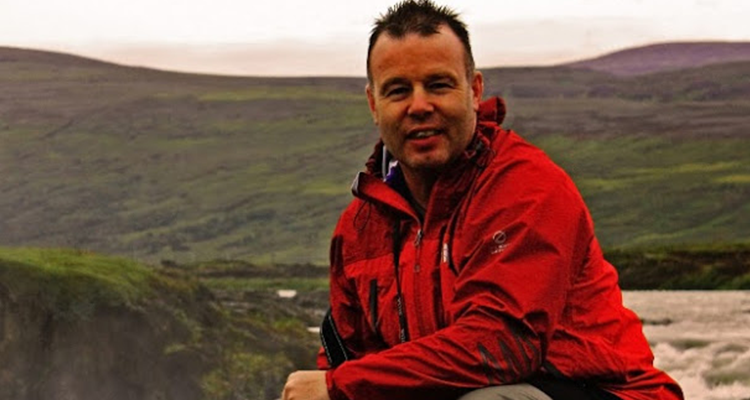 Iain Mallory on Google +
Press and blog trips are usually organised by Public Relations (PR) companies on behalf of their clients which maybe national/regional tourism boards or large hotel chains. There are also several large and social media savvy tourism boards which arrange their own.
The trips often involve a number of high profile bloggers and possibly print journalists, the itineraries are varied and usually extremely busy. The client will have invested plenty of resources into promoting the area and require a return on this investment. This usually means fitting a great deal into a relatively short period of time. Occasionally opportunities to attend individual trips which allow more independence also arise.
Competition for attendance on these trips is extremely keen
Obviously competition for attendance on these trips is extremely keen, the destinations are exciting and the accommodation and restaurants are usually of very high quality. There is not any short cut to being offered a place on one of these trips; it requires a great deal of hard work.
Bloggers need to demonstrate their effectiveness
Bloggers need to demonstrate their effectiveness in marketing to the PR agencies will need to sell each blogger to their client. The more prominent the blogger the easier this will be, it will be necessary to grow the readership numbers on their site and followers on social media. The most successful publishers will achieve high scores on the various measurers of influence, such as Kred, Klout or  Peer Index which PR agencies are compelled to heed. They will also be included on various lists of influencers compiled by companies such as Csion further increasing their profile and chances of success.
It takes time and effort
It takes time and effort to achieve this but all website publishers need to increase their profile if the aim is to attend press trips and make a living from their site.
Press trips are not as well advertised as might be initially be thought, most opportunities probably arise from direct invitations from the organisers.
There are several sources which publicise these trips, including newsletters produced by PR agencies. Most are a list of press releases with the occasional mention of a press trip inviting applications to attend from members of the media able to produce the appropriate qualifying statistics or an agreed commission.
An example of one of these newsletter producers is Travmedia.com and it is easy to sign up to receive their notifications.
Invites for press trips can come via any of the main social media platforms but LinkedIn is possibly the most likely  source. This is the networking platform which includes many media professionals, journalists, bloggers and PR agencies. Details of press trips are sometimes disseminated through related groups. The "Travel Writers Association" in particular provides paid up members the opportunity to receive details of these trips and has recently enabled affiliated bloggers to be included in these notifications.
Membership of professional organisations such as the British Guild of Travel Writers which is considering accepting full time bloggers or the newly formed Professional Travel Bloggers Association is also encouraged. This can only enhance the reputation of the publisher and agencies will use these organisations to assist in filling slots on their trips.
Network, Network, Network
Successful networking through emailing, attending agency promoted events and social media remains the most effective method. Connecting with PR agencies which will be responsible for inviting and selecting suitable attendees will prove invaluable. Most invites will still probably come directly from them; having done their research and compiled a list of suitable candidates they often contact them directly.
Those bloggers with the appropriate site and social media statistics, proven record of professionalism and quality content will receive invites without having to apply. There is not any reason why a blogger should not apply for press trips they become aware of or be successful in their bid. If a bid is unsuccessful contact the agency involved enquiring why it was refused. It may merely be a slight issue in the bidding process and this will ensure that each successive application is more likely of success.
Good luck, work hard, network, network, network and hopefully we'll be attending an exciting press trip together soon.
Back to the Travel Blogger University