How to pitch travel PR companies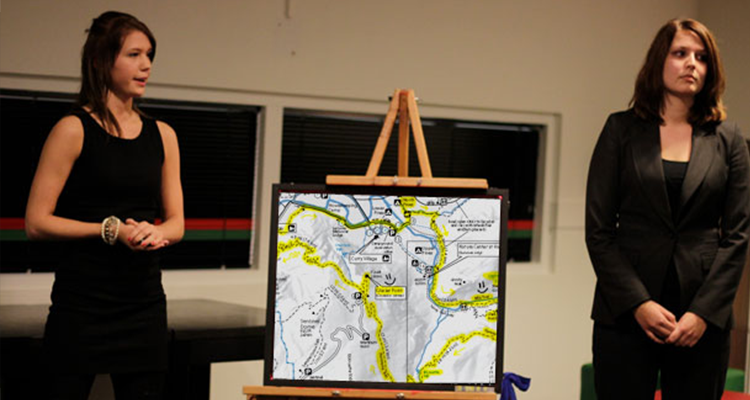 Jayne Gorman on Google +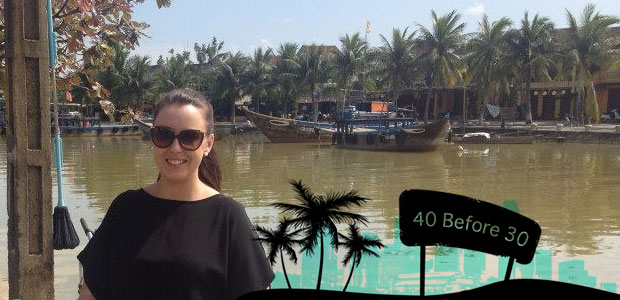 Having worked for a travel brand on the receiving end of pitches and having sent out a fair few during my 3 years as a blogger, I have picked up a few pointers about what does and doesn't work.
The Research
This may sound obvious but the very first thing you need to do is your research. Once you have considered what you have to offer make sure you find the right person in the organisation to send this to. Within a brand the contact you need will depend on what you are proposing: are you talking to the social media specialist, PR, marketing manager, SEO accountant etc.? If you don't have the correct contact for what you have in mind, maybe you need to adapt the proposal. Similarly make sure you have looked into the company you are pitching to – an online retailer will have different needs to a high street travel agency.
The Intro
If you have not met the person you are approaching before you will need to concisely and engagingly open with who you are. Two lines on what you blog about and why that is important to the person you are emailing will suffice.
The stats
Include some eye-catching stats in the intro and remember to play to your strengths. If your twitter following is more impressive than your email subscribers then lead with this. The Media Kit – more on later – is the place to paint the full stat picture.
What You Can Offer
Get to the meat of the pitch fairly early on and be very clear about what it is you are offering. Be specific: I tend to include the number of words, where they will be placed on the site, any links or references to client and if there is a social media element how many tweets and facebook updates they can expect per day. Set a minimum expectation so that you can later exceed it.
What You Want
Be honest about what it is you expect in return. As you work with brands begin to set your own levels of what you offer in return for media rates and sponsorship. I believe this is a very personal thing because it depends on the size of your site and the time it takes you to do the work involved. Try not to go in too high and risk not getting a reply, but equally don't undersell yourself by offering lots of exposure for a small discount. Value what you do.

The Media Kit
Attach a Media Kit to your pitch which includes more information on who you are, what you do and includes case studies and testimonials from previous projects. Click here to read my full article on the importance of a Media Kit and what to include in it.
The Return
This part often gets forgotten but a huge part of successfully working with brands (and being able to pitch to them again) is performing what you have promised. Stay in touch throughout the project to let them know how things are progressing and keep them in the loop with things they may not have seen – send links to published posts, screen shots of tweets, extracts of emails from readers and so on.
Following up with a brand helps them to help you in future circumstances. Ask them for a testimonial and use the project as a case study for your Media Kit. Once you have worked with a brand or PR successfully on one project you may be surprised by the opportunities they come to you with next time.
 A Warning
Another thing that is not often touched on when talking about working with brands is what happens when things don't go to plan – as they so often can in travel.
In the first instance I believe the blogger, as a professional, has an obligation to try and prevent issues arising. Don't accept trips or pitch for sponsored stays in places that you wouldn't be prepared to pay to go to. Being your honest, consistent self is most likely what attracted readers to your site in the first place. Don't alienate them by suddenly writing about luxury hotels if you have always been a budget blogger, the readers will see through it.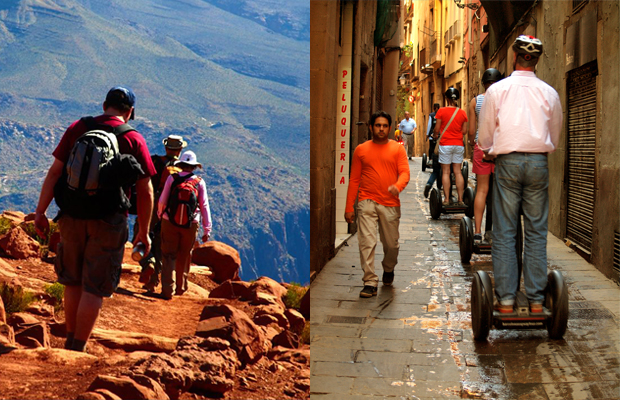 Similarly if a PR suggests you do activities on a trip that you have no interest in, be honest with them. It doesn't benefit you to do a trip you will never write about and it doesn't benefit the PR for you to write half-heartedly about a topic your readers have no interest in.
If, for whatever reason, the place you arrive at is not what you expected, firstly get in touch with the PR or brand involved and explain your situation. Most will be very keen to alleviate any problems immediately.
If, for some reason, the issue is something out of their control you will probably need to ask yourself a tough question – what do my readers need to know? Factors such as the nature of the situation and your relationship with the PR, even the tone and content of your blog, will effect how you answer this question. Every blogger and every circumstance is different, you can only do what you feel is right. My approach is always to be honest with the reader, I wouldn't say the décor was gorgeous if it was bland for example, but I might decide not to write about the decor altogether. The reader can draw their own conclusions in certain circumstances.
As I said, every blogger and every situation is different, just be prepared to be deal with these type of issues before you even send off that pitch!
Back to Travel Blogger University