Top 5: world's best cruise destinations tips, adventure, travel guide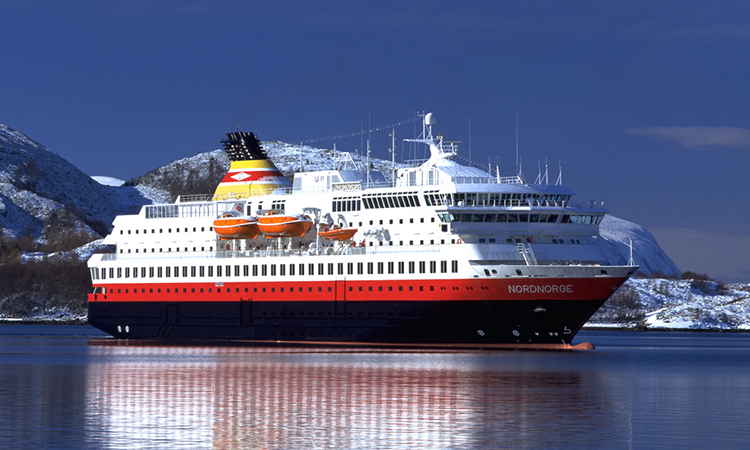 Cruises have long had a reputation for being the sort of thing you did to celebrate your 90th birthday, a replaced hip and healthy inheritance being the only prerequisites. But times are changing! Not only are cruises becoming accessible to your average (and much younger) Joe, but their itineraries now include a myriad of on shore activities; making them an ideal choice for a relaxing and hassle free holiday.
Whilst selecting which cruise liner to go with may seem daunting, we thought we'd help you at least decide which nook of the world to explore. MyTravelMoney.co.uk has compiled this very useful list, of the world's best cruise destinations…according to us.
Antarctica
Here lies the perfect cruise destination for all you adventurous explorers. The coldest continent on earth may be a challenge to reach, but once you do you'll be rewarded with breathtaking scenery, unique wildlife and a once in a lifetime trip. Most cruises last for a week and some even offer you a chance to kayak through the smaller inlets…pure magic. While it's true that a cruise to Antarctica rates as the most expensive one can do, we have two tips for you. First of all, try and pick a cruise with a capacity of less than 100 people, you'll spend more time on land and are assured to sail further inland than larger liners (giving you a better trip for your dough). Secondly, if you have time up your sleeve, book a flight to Ushuaia and try and score a 'last minute' seat at half price. Be patient and you may well land yourself the dream deal!
The Galapagos
Located just off the coast of Ecuador, the Galapagos isle are heavens on earth. Eight and twelve day cruises are on offer and, if a visit here is on your wish list, sailing through the islands is the only way to do it. The place that confirmed Charles Darwin's theory of evolution is a protected National Park and visitor numbers are strictly controlled. Sailing through the night gives you the chance to snorkel and explore islands all day long, a truly magnificent way to discover this mystical area. The ancient volcanic isles are home to albatross, giant turtles and the friendliest sea lions we've ever encountered. As in Antarctica, consider flying to Quito first and booking a cruise from there.
Alaska
Considered to be the world's most iconic cruise destination, Alaska is a brilliant choice for those wanting a little more action. On-shore activities include salmon fishing in Ketchikan, hiking on the Mendenhall Glacier, kayaking through fjords and helicopter flights to take in the scenery from an eagles' view point. Cruises here operate on only two itineraries, so find the one which suits you best. We highly recommend you invest in some extra time on land either before or after your cruise; Alaska is an absolute marvel to explore.
The Caribbean
The Caribbean is the fifth largest body of water in the world and comprises more than 7000 island…enough said. A cruise to Jamaica, the Grand Cayman and Barbados is the stuff of dreams. The climate is perennially tropical, the rainforests lush and the waters a turquoise perfection. Sailing past the Panama Canal is an absolute highlight and you can marvel at one of man's greatest feats of engineering.
The Mediterranean
As far as cruising goes, we think the Mediterranean is about as good as it gets. Dramatic coastlines, superb swimming and intriguing countries are all in close proximity. Whether you chose the French Riviera, Italy, Greece or Turkey you'll never be disappointed. You'll be able to sail past some of the most beautiful European cities, and most cruises will give you ample free time to explore the shore at your leisure.
So don't wait until you're too old to cruise! Before you go, check out MyTravelMoney.co.uk for the best tourist exchange rates you can buy.