Travel app of the week – Star Walk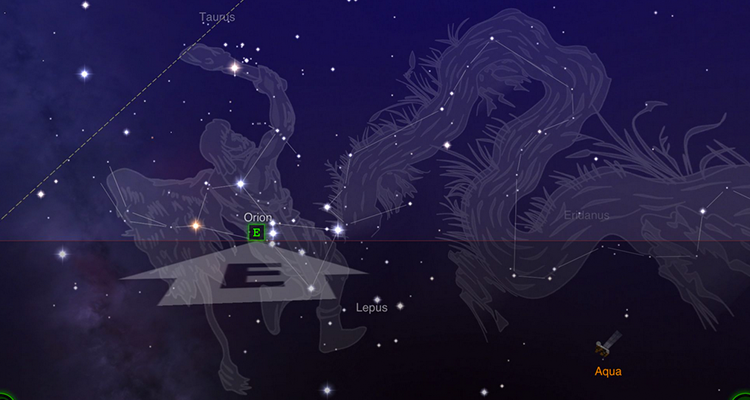 Yesterday we covered some of the top reasons to visit Africa's East Coast so we thought it only fitting to present you with an app which is great for travelling the length of breadth of this wonderful continent.
Therefore, our Travel App of the Week is Star Walk and here we explain why…
One of the great things about visiting Africa – especially on safari – is the huge expanse of brilliant night sky, punctuated by clearly visible stars and constellations. It's a star gazer's paradise, offering rare glimpses of the Milky Way in all its majesty, the Southern Cross and even the odd planet or two.
But if, like us, you don't know your plough from your Pluto, then this award winning Star Walk app is just the ticket. All you have to do is point your smart phone or iPad towards the sky and Star Walk will tell you exactly what you are looking at.
Great for amateur astronomers, the app helps you pinpoint and identify more than 20,000 objects in the night sky so it's no wonder it won an Apple design award.
Star Walk's 360-degree, touch control star map shows constellations, stars, planets, satellites and galaxies from anywhere on Earth – impressive stuff and great for holidaying outdoors.
It continues to be developed and is the only star gazing guide of its kind currently on the market. Not only that, but its capable of Twitter integration to reach out and share with the star gazing community and provides a full calendar of Celestial events.
So whether, you're touring in Africa, hitting the peaks or just camping out in your back yard, don't leave without Star Walk. May the force be with you!