Triposo – Travel App Of The Week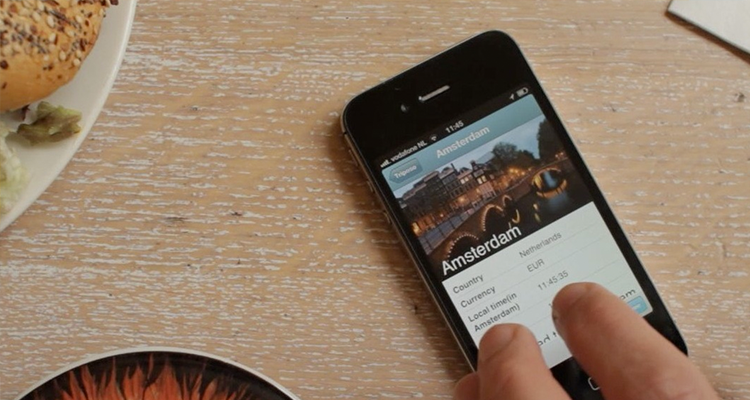 In our quest for the world's best travel apps, this week we came across and reviewed Triposo – potentially the most optimised app for mobile we've ever encountered.
Created by two former 'Googlers', Triposo has more than 8000 destination specific travel guides available to download and is clever enough to be able to make informed suggestions based on its user's location, the time of day and weather.
It has the capacity to support blogging on the move with its Travel Log feature and means you can publish your itineraries, pictures and highlights and share them with friends quickly and easily on the move.
But just what makes it so special? Well, the answer is that its creators claim to have an algorithmic approach to travel and use sources such as wikitravel and openstreetmap and, as a result, Triposo is surprisingly accurate – on an international scale.
Perhaps the best bit though is that the app doesn't incur any roaming charges as you don't even need an internet connection – all the detailed maps are downloaded and stored on your device.
Meanwhile, other useful features include a currency converter, phrase book and activity suggestions based on local attraction opening hours.
But, as always, don't just take our word for it. Download this cheeky little app for yourself and have fun finding out what it can do.
It's available free for most mobile devices, including iPhone and Android, and has a neat website too – featuring plenty of travel logs to whet your appetite.
Happy apping!