Travel app of the week: easyJet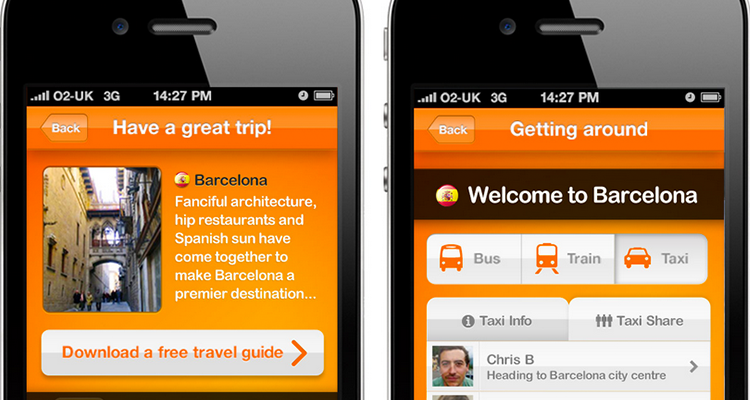 With easyJet landing the Best Mobile App accolade at the 2012 Travolution Awards, we thought it only fair to review this clever piece of technology for ourselves.
The verdict… a well deserved honour.
Not only does this app enable you to book flights on the go – from wherever you are and straight from the app – but it has the capacity for you to search flights and statuses based on flight numbers; book extras, such as Speedy Boarding and additional baggage, up to two hours before your flight; manage your bookings, and even add sporting equipment.
It's available for iPhone and Android – with the option of downloading it to your PC also – and comes in six different languages: English, French, German, Spanish, Italian and Dutch.
Even better, scan the QR code here and it'll immediately download! Not only that, but you'll find a great video for the app and a sneak peek of the TV campaign.
What's not to love?
Now go forth and enjoy!