Top five flight comparison sites for budget travel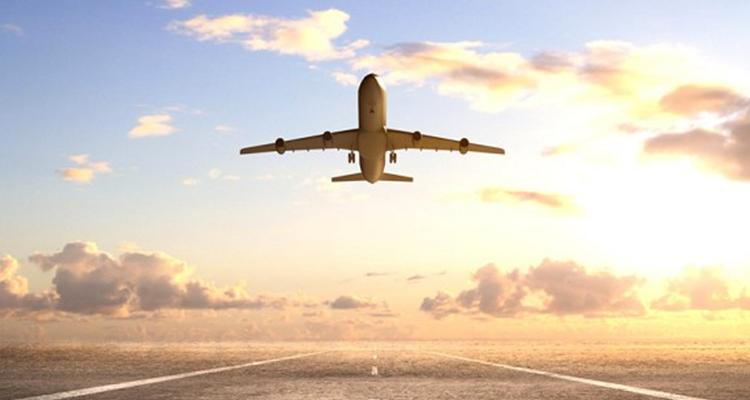 With spending cuts and increased Air Passenger Duty a reality, everyone is looking to travel more frugally. That's why we've rounded our top five favourite flight comparison sites which should help you save time and money.
1) Skyscanner
Skyscanner is top of our list because it's simple to use and unbelievably efficient at presenting quick results. Said to be Europe's leading travel search site, the Skyscanner platform has recently been revamped and has a new look along with lots of user friendly functions. It has a number of search options which allow you to browse prices throughout the year to secure the best deals and covers more than 1,000 different airlines.
2) Tripadvisor
Tripadvisor, with integrated SeatGuru, is a great comparison site for picking the best seats based on internal airline seating maps. It features reviews from frequent fliers, shows real-time seat availability charts and will check alternative dates and airports to help you get the best fare. Not only that, but it flags up when business or first-class tickets closest to the economy price become available. You'll even find related rail itineraries to coincide with your chosen flight.
3) Cheapflights
Launched by an avid traveller for avid travellers, Cheapflights offers information on the best value for money flights and even gives tips on baggage allowances, check-in times, nearby parking and airport hotels. It's a simple platform but one that never fails to come up with the goods.
4) Fly.com
This is a great site for comparing economy, first-class and business fares across hundreds of airlines and major travel sites – all laid out in a really easy to read platform. Clever filters allow you to enhance your search and narrow down search results with direct booking links.
5) Momondo
Believe it or not, Momondo, which is owned by Cheapflights, used to be a search engine but has been developed to include city guides, car rental options and hotel availability. It has access to more than 500 different major travel sites, including most budget airline carriers. It helps you search multiple destinations simultaneously and will show you the cheapest air fares available at the time.