International flights: When it's worth paying that bit extra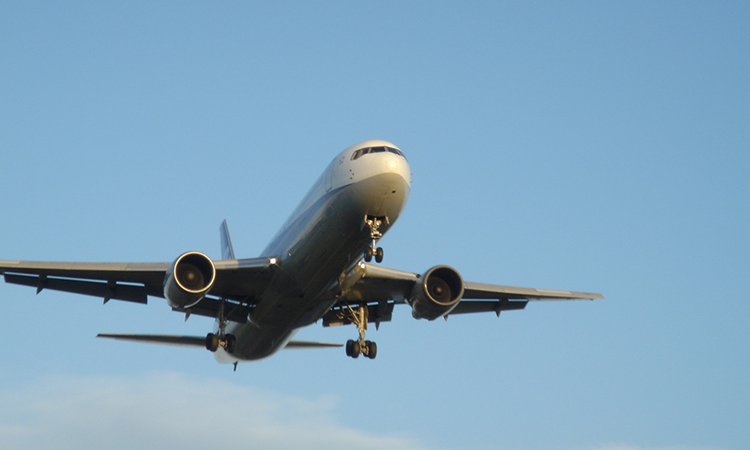 Depending on the city you're travelling from, international flights can take the best part of 12 hours – even when they're non-stop. But if you don't fancy spending the day or night with a crick in your neck and your legs squashed by the passenger in front, why not pay a little extra to get your holiday off to a flying start? You don't want to arrive in Tokyo or Rio sore, jetlagged and grumpy.
If you're confused by the wide choice of airline seats and classes on international flights and are worried about having an uncomfortable journey, perhaps you should be prepared what to expect for your money – it could help you book with confidence.
With this in mind, here's our guide to what you can expect for your money when booking international flights:

• Economy
Economy flights are a great budget option if you don't mind tight seating and a very basic cabin service. Don't expect much leg room or many free drinks. You will usually have to pay for anything over and above the basic service, such as alcohol and additional snacks.
• Premium Economy
Expect to pay around £100 more for Premium Economy, which guarantees reclining seats and extra leg room which can make all the difference to a comfortable journey and help you arrive refreshed and relaxed.
• Business Class
Business Class is at the top end of the market and will generally set you back up to five times more than Economy. Seats, which often recline flat, are fewer and more spaced out with ample leg room and a better standard of wining and dining and entertainment on board.

• First Class
Fly First Class if you want the ultimate in luxury and an unbeatable VIP service. Expect just a few seats in the cabin and to pay up to three times more than in Business Class.
But however, or wherever, you're travelling, be sure to change your currency before you reach the airport, where you're likely to incur extra costs, including commission and hidden charges.
By shopping around well in advance, at the likes of MyTravelMoney.co.uk, you could make some serious savings to give you extra cash for the trip.