The Holiday And Travel Show Interview With Rob Hawthorne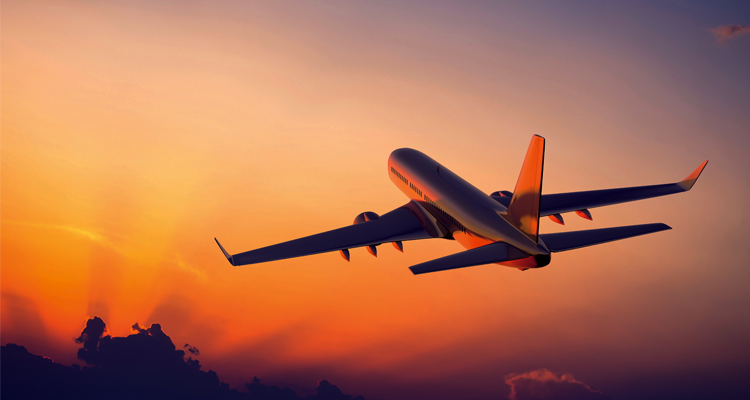 The 31st of January marks the opening of Destinations: the Holiday and travel show. Members of our team at MyTravelMoney are very excited to attend, network with exhibitors and live tweet.
With this in mind, we felt it was a perfect opportunity to interview Rob Hawthorne, Marketing Manager of the event, to ask about the show and what those attending can expect.
Who should attend Destinations: The Holiday and Travel show?
The Destinations Show is the perfect place for passionate travellers to be inspired, pick up new holiday ideas from hundreds of leading travel brands and get expert advice on planning their 2013 adventures. There isn't a specific type of person who attends the show but they all share a real desire to discover new destinations and immerse themselves in different cultures and experiences.
How many people are you expecting to attend at Earl's Court over the 4 days?
We expect around 35,000 people over the four days.
What was the inspiration behind the travel show? As I understand, there are lots of travel events out there already?
The idea behind Destinations remains as true today as it did 19 years ago when the first show was held – that the best way to research holidays, meet travel experts and to book in confidence is face-to-face and that's why the show has been so successful over the years. Other events have come and gone over the last couple of decades but Destinations remains the best place to find the biggest choice of leading, specialist tour operators and tourist boards.
How long have you been running the show?
I believe Clarion took control of the show around 2001.
What celebrities and interesting travel personalities are we likely to see at the show?
We've got some brilliant celebrity speakers this year – broadcaster Jonathan Dimbleby, adventurer Ben Fogle, wildlife expert Chris Packham, foreign correspondent's John Sergeant and John McCarthy.
What type of talks and seminars can you expect to find at the show?
We've got two 'Meet the Experts' theatres at the show which run over 50 hours of talks hosted by travel experts over the four days of the show. The talks cover a huge spectrum of types of travel and countries so pretty much no matter where in the world you are heading there is something you'll find informative. Our full timetables are on our website so anyone heading to the show can plan which talks they want to attend.
Tell us a little bit about the Travel Health Clinic at the show?
That's a new feature this year and one I felt very passionately that we should have. As people travel further, and to more exotic destinations, it's important they are armed with the right information on the vaccinations they need and up-to-date health advice. We've teamed up with Nomad who are offering appointments so visitors can get their vaccinations and anti-malarial's at the show or just pop along for an more informal consultation. We opened up 50% of the appointment slots for pre-booking before the show opens and almost all are gone already which indicates the demand is there from consumers.
Favourite travel destination?
I loved Marrakech – the hustle and bustle, the incredible souks and amazing food make it really special. I'm going to Iceland for my honeymoon in three weeks, which I've wanted to visit for a long time, so I may have a new favourite very soon!
How do you normally buy holiday money?
I'm terrible and have been caught out so many times at the airport where the exchange rate is awful. My better half is much more organised so will take care of buying it in advance, usually from the Post Office.
– interview ends – 
Thanks Rob!
Inspired by the show and booked your trip? Compare travel money and get the best value currency deals today.
Daniel Abrahams on Google +