Minimise Airline Baggage Fees with these Top Five Tips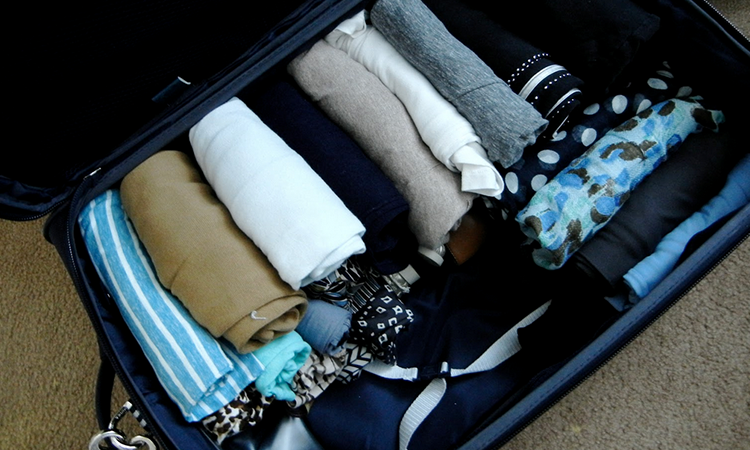 Most of us shop for the lowest rate on airfare, but an additional £50 – £100 or more when checking in can blows your budget. New airline fees are cropping up regularly. These five tips will keep yours as low as possible.
Check Out Your Airline Before Checking In
Not every airline charges baggage handling fees, and those that do, don't include every trip. Research airline policies before you buy, and incorporate expected fees into the calculation of your final ticket price.
Frequent Flyer Perks
Those who fly regularly can save a bundle by collecting frequent flyer miles with a single airline. Most programs offer an upgrade for customers who have achieved their top-traveller threshold. Alternatively, many airlines have branded credit card rewards plans that let baggage on for free for cardholders. Investigate the programs offered by your favourite carriers, and choose the airline that offers the best suited to your habits.
Pack Light
The most versatile plan to widen your air travel options is to minimize the amount of luggage you take with you. For shorter trips, consider your itinerary, and choose complementary items that can be mixed and matched, dressed up and dressed down for multiple occasions. Wardrobe flexibility means less to keep track of, with the bonus of being friendly to your wallet.
Consider Renting Large Equipment
Outdoor enthusiasts are very attached to their personal gear, such as golf clubs, scuba equipment, surfboards, and bikes. However, the cost of rental is often more reasonable than the price to bring these items on board an airplane. Check out rental shops online at your destination, and borrow large sporting apparatus upon arrival.
Ship Ahead
For long term stays or large amounts of luggage, look at options for shipping bags ahead. Many companies now specialize in getting your things to your destination at a reasonable cost, guaranteeing on-time arrival. Not only is this a money-saving strategy – it cuts down on time and adds convenience, as you don't have to wait in line to check baggage, and you don't have to manoeuvre items through crowded airports and streets.
Don't let baggage handling fees take a bite out of your travel budget. Save even more when you visit MyTravelMoney.co.uk and consider a travel money card.