Republic of Ireland Air Tax Scrap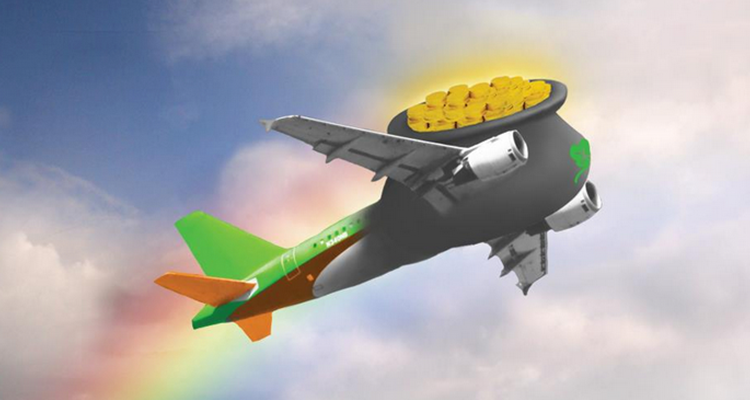 After much debate over budgets and cuts, the Republic of Ireland announced yesterday that they would be cutting their air tax in April 2014. After having a very apparent negative effect on inbound and outbound travel in the Republic for some time, the €3 air travel tax has now been removed by the Irish Government after a long discussion on Budget Day. A spokesman for the Dublin Airport Authority (DAA) has welcomed the move for the air travel industry in Ireland saying, "Passenger numbers at Dublin Airport have increased by one million over the past 12 months and we expect Cork Airport to return to growth next year".
However, it appears that Northern Ireland do not approve of the new cut, reasoning that it could have a negative impact on tourism. A spokeswoman for Belfast International Airport has stated, "Any tax or regulation prevailing in Northern Ireland which makes our gateways less attractive than those across the border is entirely retrograde with regard to economic development. Northern Ireland is 'peripherality personified', tucked away at the north of an island, off an island, off a continent".
With Air Passenger Duty in Northern Ireland currently standing at £13, it may well be the case that tourism to the country will take a negative hit. On another note, the new Budget has stated a total of €2.5bn worth of tax and spending cuts including a 10cent increase on Tobacco duty and a 50cent rise on wine duty.
Written by Sofia Kluge on Google+