To cruise or not to cruise?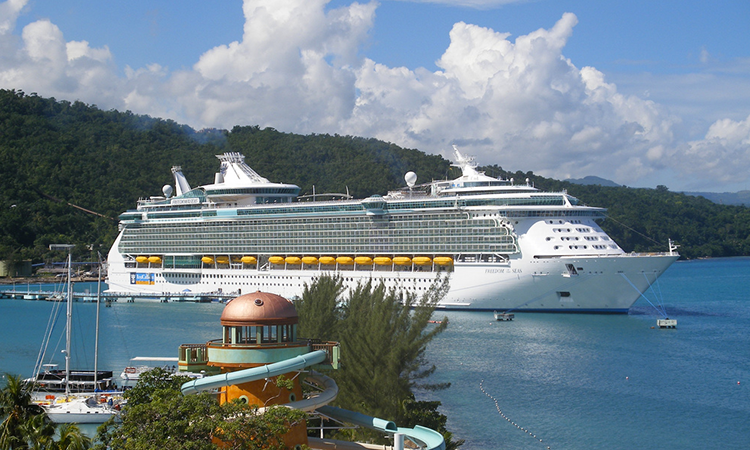 We've all heard the rumours about cruises; tales of sea-sickness, poor quality and lack of food choice, uncomfortable and constricted rooms; pretty much anything that has put you off ever stepping on a cruise ship. However, standards have drastically been raised over the years, with travel consultants now trained to tailor your cruise to your desires and needs, cruises are now more popular than ever. And it is a good point to mention, that none of the above are any longer a problem! Without further ado, here's why and how you can get the most from your revamped cruise.
Why should I choose a cruise over a different holiday?
There are numerous reasons why a cruise will outweigh other holidays. One of the main advantages to consider is that a cruise will take you to a number of places in one go as opposed to a traditional hotel holiday, and will also give you better value for your money. Aside from visiting a number of countries and cities, you will also be supplied with a broad range of entertainment, facilities and cuisines. Whether it be Cabaret in the Theatre or Cocktail making at the bar, there are copious options to keep you amused and engaged while on board the ship.
It may sound obvious but you will be grateful for it once you are settled in. You only need to unpack once. From then on, you will be brought to numerous exotic destinations and from there, can determine your dress code based on a particular day trip, dip in the pool or evening out. As opposed to your usual summer hotel holiday, you will have a chance to explore many destinations. Whether it be your summer getaway, changing your bikini as often as you visit a new city in Spain on a Mediterranean Cruise or your winter break, trying a new beer on arrival of each new pub in Norway on a Scandinavian Cruise.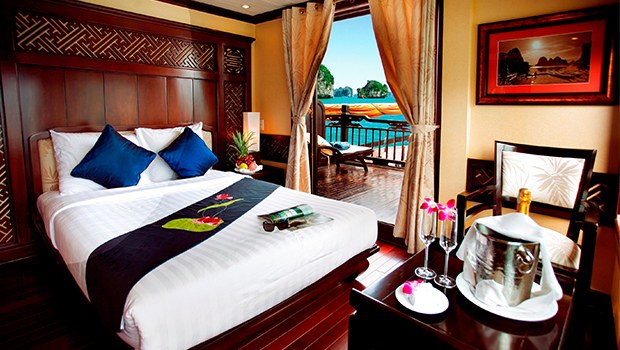 Which cruise ship is right for me?
The diversity of what type of cruises are available to you is as broad as any other type of holiday! From travelling with kids to going on your honeymoon, to soaking up rays, to getting fit on water, there is a cruise ship for almost anything. We recommend choosing a cruise line to begin with so you can get a feel for the lifestyle and budget that they cater for. You will then be able to see what ships and destinations are available, helping you narrow down the choices.
The perks and quirks across ships can differ and vary greatly so it is important to check what amenities and entertainment are offered on each individual ship. For example, if you are travelling with small kids, you may opt for the Disney Cruise Line who offer an array of activities throughout the day for kids as well as adults. Or perhaps you are searching for a romantic get-away, Windstar Cruises offer adult-only sun decks and couples spa treatments.
Of course it is also a good idea to think about the climate of your trip and whether you are interested in cultural and historical aspects or not. If you like the idea of both, Mediterranean cruises to sunbathe in the middle of the ocean with a stop-off in Venice may be suitable. Or maybe your prefer to spend your trip spending each day at a cultural hot-spot location around Europe, using the ship merely as transport, and somewhere to sleep and eat.
What is accommodation like on cruises?
Your average room on a cruise ship will not differ greatly from an average hotel room. From a standard cabin you can expect comfortable beds, storage space, reading lamps, climate control, a telephone, television, personal safe, hair dryer and a desk for writing space. Usually cabins on large prestigious cruise ships are promoted as standard, ocean view, balconied, or suite, but there are minor variances between the classifications, just be sure you know what they are!
Usually, a cabin in the inner centre of the ship will be the cheaper option. A higher end room will almost always have a window facing outdoors, often with a balcony to let in a cool breeze during the night will tend to cost from 25-50% more than the price of of an inner cabin. You may be happy to settle for a budget room if you plan to spend a lot of time using the ship's facilities or on land, but don't forget you will usually spend a considerable amount of time on your cruise and will use your bedroom as a place to escape the busy ship, so make sure it's comfortable enough for your standards.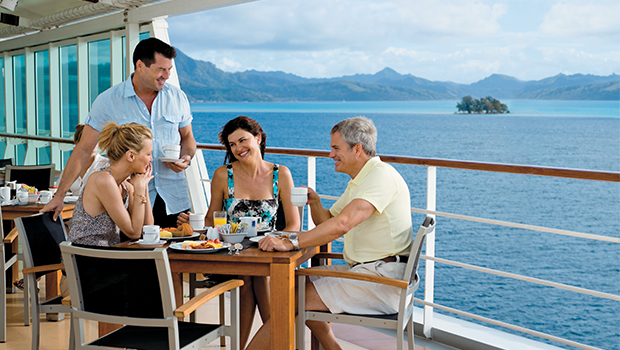 Top Cruise Tips
As with any holiday, always pack a first-aid kit. You never know what bug you could contract whilst abroad so the essentials from your medicine cupboard at home won't go amiss. For minor emergencies, or major for that matter, all cruise ships will have a doctor on board who will be available as and when you need should you need to seek medical attention at any point on your trip.
It is common courtesy and practise to tip on a cruise, however sometimes gratuities are automatically added on drink bills and can be as expensive as 15%. Check before you travel to ensure that you aware of the on-board tip policy to avoid surprise charges.
If you're prone to sea or motion sickness, try and arrange to book a room or cabin that is on the lower ground and tending towards the middle of the ship where motion is minimised. If possible, a room with a balcony doesn't go a amiss so you have the ability to go out for a breath of fresh air as and when you need it.
Whether you are going away for a special occasion such as a birthday or on your honeymoon, you will probably want to eat at one of the speciality restaurants aboard the ship at some point. There are usually a number of these to choose from but they can often become fully booked very early on the trip. To avoid disappointment, make sure that booking is one of the first things you do when you arrive on your ship. Having of course become accustomed to a map of the ship first.
We hope you have enjoyed this article and wish you the best of luck on a future cruise! In the mean time there are some great Twitter accounts for you to follow, to keep you up to date with the latest cruise tips, guides and offers:
@CruiseHive – latest cruising news, cruise ships, cruise deals & discuss cruises at the cruise forum
@sebdenCHUK – For all the expert advice you could need from considering to planning your cruise
@travjournalist – Cruise and travel industry journalist keeping you up to date with the latest cruise news
@CruiseLineFans – Read reviews, get advice and find the latest deals on cruises
@CruiseCritic – Helping you find and plan the perfect cruise with over 100,000 cruise reviews
Don't forget to follow us on Twitter to get the latest tips and fresh guides @MyTravelMoneyUK
Written by Sofia Kluge on Google+