What theme park should I go to next?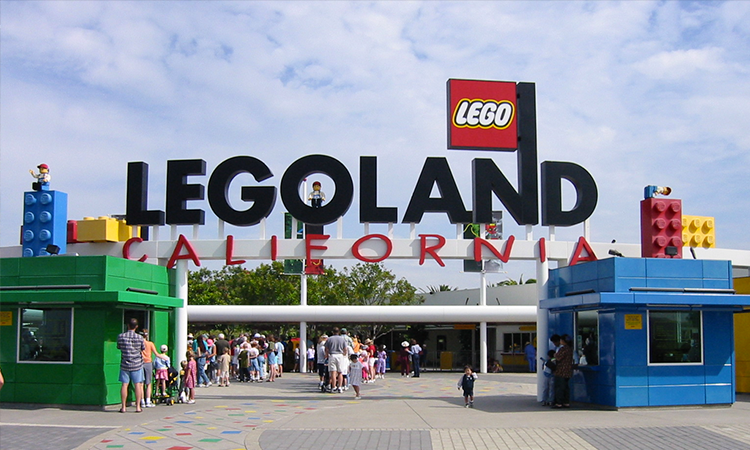 When Disney's magic wears off and you are looking for some new family fun, check out these unusual attractions that entertain all ages. Whether you are heading over to the U.S. to Florida, Pennsylvania, or California we have a theme park for everyone.
Legoland, California
Budding architects and engineers will delight in the sheer volume of Lego creations on display in Legoland. Little ones will love driving kid-sized Lego-themed cars, and the whole family will marvel at mini-Lego versions of major cities like New York, Washington, DC, and Las Vegas.
Dickens World, England
The classic tales of A Christmas Carol and Oliver Twist might be hard reading for your smallest family members. Bring the stories to life in an unforgettable adventure at Dickens World in Kent, England. Boasting the longest indoor ride in Europe – the Great Expectations Log Flume – and a creepy haunted rendition of Ebenezer Scrooge's home, your family will love this new perspective on old favorites.
Hershey Park, Pennsylvania
There is something for everyone in Hershey, Pennsylvania, at the chocolate drenched Hersheypark (formerly Hershey Park) originally built as exclusive entertainment for Hershey employees in 1907. Enjoy the roller coasters and Water Park, the 330-foot-tall Kissing Tower, and have a look at the inner workings of a chocolate family.
Gatorland, Florida
Your visit to Florida cannot be complete unless you include the Alligator Capital of the World. Orlando's Gatorland houses thousands of 'gators and crocs that you can check out from a distance while they are fed and trained. The truly brave even have an opportunity to get hands-on at the popular petting museum.
Diggerland, England
Though currently closed for the winter, the four Diggerland locations are reopening soon, just before Valentine's Day in February 2012. You can give your big truck lovers a special gift – the experience of riding and driving in their favorite construction vehicles. With sites in Kent, Yorkshire, Durham, and Devon, there is a park convenient to anyplace you are visiting. Affordably priced, you can take your whole family for this once-in-a-lifetime experience.
Are you going to take a trip that will take you out of the ordinary? Before you visit these five theme parks, check out MyTravelMoney.co.uk and compare holiday money.