Holiday rentals in Italy: 5 things you should prepare for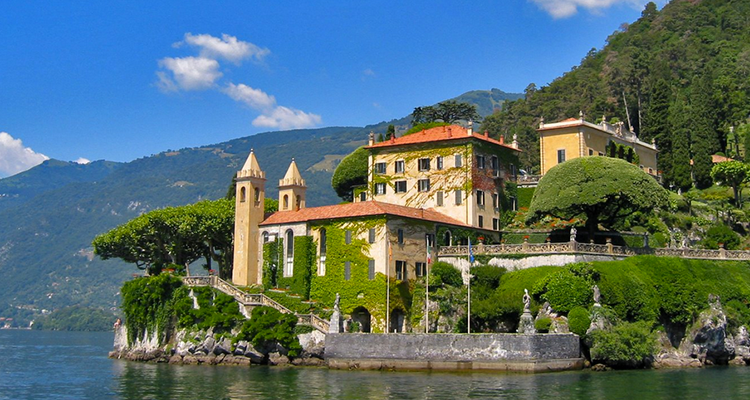 There's no doubt that renting a villa or apartment in Italy ultimately gives you greater freedom to experience your destination at its best. Who could deny living like a local and snatching a rare glimpse of what it's like to be part of the local community? But, if you're planning to take up a holiday rental in Italy, there are a few differences in standards that you should be aware of.
1) Air conditioning
First up is air conditioning – something which you won't find in a typical Italian holiday rental. It's not a problem in the cooler months but can be torture at the height of summer. The trick is to stay out of town, in the countryside where possible, and avoid the clammy city.
2) Stairs
Italian rentals typically span many levels with narrow, winding and often rickety staircases. It's worth checking this out before hand if you'll be taking a buggy, wheelchair, or if one of your fellow travellers is elderly or has mobility issues.
3) Insects
Just like us, insects love Italy and come out in abundance in the summer months. Fight them off by arming yourselves with repellent and avoid leaving food uncovered which could tempt the likes of wasps, ants, flies, mosquitoes and even scorpions.
4) Old houses
Watch out for old properties and all the problems that come with them. Small windows mean bad lighting and little sunshine which can seem oppressive when you're on holiday. Some older houses can also be badly laid out – with the bathroom, say, at the opposite end from the bedroom – which isn't ideal when travelling with young children or the elderly.
5) Security
Try not to be complacent just because you're in a seemingly idyllic setting. It might seem like a home from home but keep your valuables out of sight, lock up and don't leave anything important in your rental car.