How can students travel around Europe on a budget?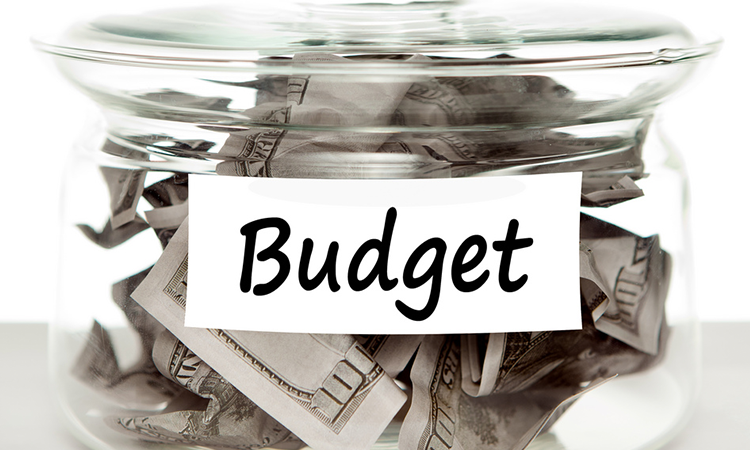 So you have just landed the dream international placement over to the UK. University is going brilliantly, you are making new friends and the parties are like you have never seen before. Perhaps the one missing piece in international student heaven is the notion of travelling around Europe on a shoe string budget. You may have a bunch of free weekends where a trip overseas is just too much of a lure to turn down. With this in mind, we call on the help of expert student site StudentMoneySaver.com to help plan your European escapades, and make it just that little bit more affordable.
Budget Airlines
In the UK, we are blessed with a whole host of low cost airlines. They frequently offer special deals and if you are super lucky, able to take advantage of offers from as little as £1. Yes, for less than the price of a beer you could be flying to Rome or Madrid. The main players are EasyJet, Ryanair, Flybe and Jet2. One point of caution – some flights that appear too cheap to be true, sometimes are. Watch out for the airports that are hundreds of kilometres away from the main city – they can offer such cheap travel as they don't have to pay the airports huge fees for parking and can therefore pass on savings to the customer.
Group Trips
Check out what trips your student's union, team or club that you may have signed up to on Fresher's Week are offering. Often, institutions and sports teams are offered fantastic packages by tour operators.
AirMiles
If you become a fan of one particular airline, check to see if they have any type of loyalty scheme. Sign up and make sure everytime you book a flight, points are added to the account. By the end of the year, you could be looking at a free flight for your next European adventure!
Social Media
Airlines and hotels are constantly blasting out the next best competition or freebie that is up for grabs. Keep alert and subscribe to Facebook and Twitter accounts that you come across, as you could be looking at a free holiday or substantial discounts by taking advantage of promo codes and especially student offers.
Inter-railing
If you have an extended break, consider inter-railing as a very attractive option. With a variety of tickets available, you can score visits to countless countries in one fall swoop for a fraction of the cost of flying. Yes, it may be a rough and ready choice of travel, but as a frugal student embrace the fun that interrailing can provide. We are certain you will come back with some of the most weird, whacky and downright bizzare stories. www.interrail.net is usually a good starting point. There are also many student discounts available for interrailing, because the companies know that students are one of their biggest markets.
So there you have it, a few key tips to make sure your European vacation is one that will not cost an arm and a leg. We wish you all the best and are just that little bit jealous of the incredible sights and sounds you will experience whilst away.