How to get the cheapest flights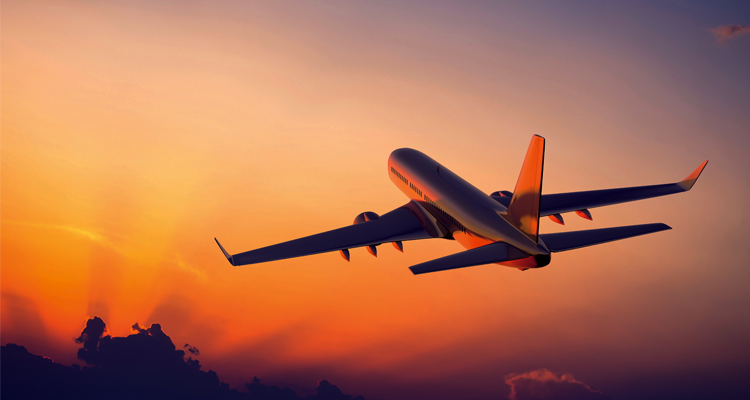 Booking flights is pretty straight forward, most of us compare prices and choose the best deals. If you want to make a true saving on your flight then, time, day and even seating can make a big difference to the total price. Whether you are flying British Airways or EasyJet, this video takes all matters in to account helping you find the cheaper option on your travel needs.


Hi there and welcome to yet another episode of MyTravelMoneyTV. Our viewer's loved last week's video on 'How to get access to Airport Lounges' so today we've bought you 'How to get the cheapest flights'. So we all fly, and most of us know about basic flight comparison. So really what else is there to know? How to get them cheaper and how to obtain the best possible deal out there!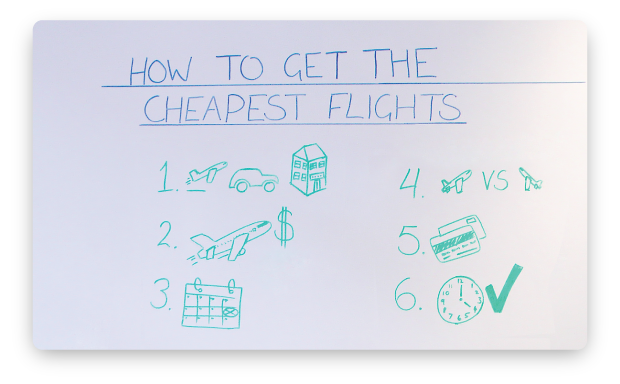 So let's start with the ultimate flight booking rule:
Timing is crucial! Package Holidays are best booked late, flights are best booked early!
While I'm on Package Holidays, a trip to a traditional holiday resort, lasting a week or a fortnight, is best booked, as a package. Flights work out a lot cheaper, transfers are included and it saves you the hassle.
Ok so you think cheap flights, you think Budget Airlines right? Great stuff but be careful! When you start adding up extras, which actually are just essentials such as baggage check-in, seat reservation etc, you might even find that your flight works out more expensive. This is particularly noticeable in comparison to the launch of BA's new save £10 when you take hand-luggage only. A good rule of thumb is, if you CAN, take hand luggage only, reduces flight costs substantially.
So when is the cheapest day to book?
On average, 59 days in advance, giving you an average of 38% saving when compared with the most expensive day. Flight prices remain pretty steady until this point. Thereafter, they start to rise substantially, so as soon as you've got a fair idea of where and when your going, book your flights asap.
Always always always compare flights!
It's always good measure to compare your flights using a flight comparison website to see if you really are getting the cheapest deal. They are particularly useful if you know exactly when and where you are flying to. A great comparison website Expedia who not only compare flights but also compare hotels and car hire so you can sort out everything in one place.
Not as direct, but did you know that the best way to pay for flights is with a credit card? That's right. If you pay by credit card, you are fully protected if something goes wrong with your flight. Say the airline goes bust, your card company will reimburse providing the amount exceeds £100. Just make sure you pay off costs at the end of each month to avoid interest charges.
If you can, fly off-peak
School holidays boost flights and holiday prices sky-high so our number one advice is to, if you can, book mid-week just before the school holidays start. This is around early/mid july. Wednesdays are statically the cheapest day to fly and an early morning flight might not be your cup of tea but it's a bonus on your holiday spending money.
I hope that you've enjoyed today's episode of MyTravelMoneyTV and be sure to follow us on Twitter for the latest travel news and tips at @MyTravelMoneyUK
Written by Sofia Kluge on Google+