How to save 60% on Airport Parking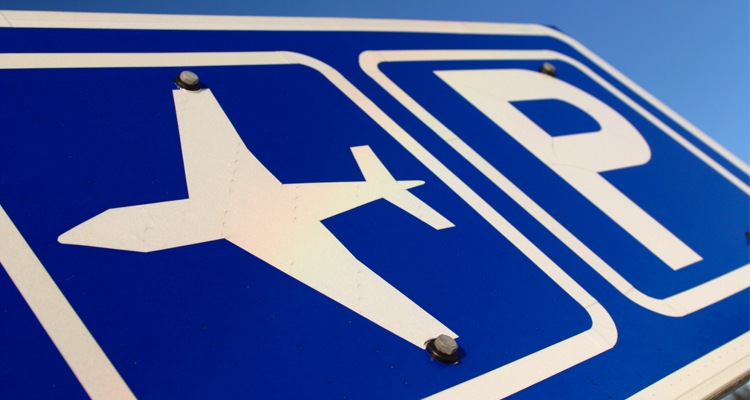 How many times have you spent extortionate amounts on Airport parking, or been ripped off by taxis to the Airport? With a few of these insider top tips, you will be able to make huge savings of up to 60% on Airport Parking, so you needn't worry about cutting down on your holiday spending money or how you will get to the Airport.


Hi there and welcome to another episode of MyTravelMoneyTV.
Did you know, parking at the Airport can often work out a lot cheaper than alternative transport to the airport?
That's right, you'd never believe it would you! In today's video, I am going to outline some of the top way to get cheap airport parking so you can maximise your money saving giving you that bit more spending money on your holiday.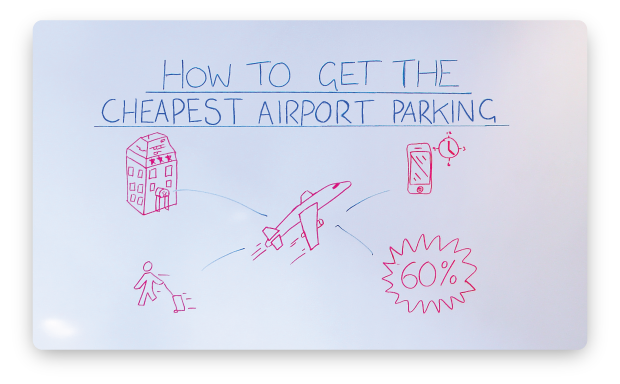 Remember the Number 1 Golden Rule: The earlier you book, the more money you will save.
As with most things, apart from package holidays, as mentioned in our previous video, booking in advance will usually get you the best deal on services. Sometimes you can even save up to a third on airport parking, but should transport slip your mind or you have booked a last minute flight, even booking on the day of the flight can be cheaper than turning up and buying parking once at the airport.
Our Top Insider Tip: If you have forgotten to book airport parking and are driving to the airport with someone else, get them to book it off their iPhone, it's really quick and you'll still make some great savings.
Save 60% by pre-booking online
When using MyTravelMoney Extras, you can compare and save up to 60% when you book your airport parking in advance. You will be able to compare and save across all UK airports and better still, you will receive a full refund if you find the same product cheaper elsewhere. Not only can you make great savings but you can compare prices all from the comfort of your home so there's no pressure to buy and if you do book, you can relax and look forward to your holiday knowing you're transport is sorted.
Airport Hotel Parking
Sometimes you have no option but to stay in an Airport Hotel, particularly if you have a super early flight or if you live a long way from the airport. This doesn't necessarily need to be a problem as many airport hotels offer packages that include parking for the duration of your trip or holiday. Packages sometimes only cost a little more than parking alone so if you need a room for the night, jump on an Airport Hotel Package.
Pick the right spot
You may have found a great deal on your Airport Parking but its always important to check where the parking lot is as otherwise you could see yourself walking miles and taking shuttles for hours. Be careful with on-site parking as this gives the impression it is close on the airport complex, all it actually means is that it is operated by airport companies. Off-site parking is your best bet for cheap deals, with parking lots operated by third parties but mostly conveniently close to the airport terminal.
So hopefully these tips have given you an insight in to how to get the cheapest airport parking so that you can save more to spend more on your holiday! I hope that you've enjoyed today's episode of MyTravelMoneyTV and be sure to follow us on Twitter @MyTravelMoneyUK for the latest travel news and tips.
Written by Sofia Kluge on Google+