How to save money In South East Asia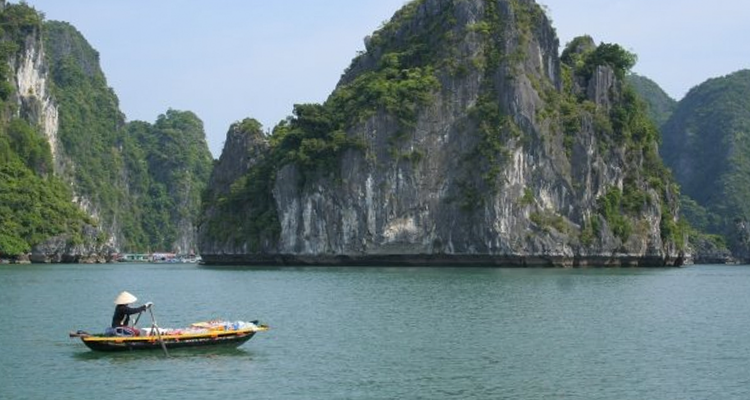 by Wan Phing Lim
Travelling is a dream for many of us, and when you've saved up all that hard-earned cash and are ready to explore the world, you most likely want to know how to get the best bang out of your buck and maximise your experience abroad. From over the years of extensive travelling, I can personally share some of these money-saving tips which will help you know how to save money in Southeast Asia.
How to save Money In South East Asia – My Top 5 Tips.
Look for free events
There are plenty of free events in a city that are not listed in guidebooks and are unknown to visitors. The best way to do this is to read local publications. Cities like Singapore, Bangkok, Hong Kong and Kuala Lumpur have TimeOut editions that will list free concerts, museums and exhibitions. Aside from TimeOut, most also have their own English-language publications, like JUICE and I-S Magazine in Singapore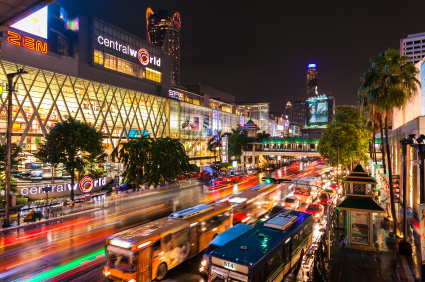 Major international cities like Bangkok are bound to have English-language publications, where you can browse through for free things to do in the city
Speak to locals and other travellers
I can't tell you the countless times I have "discovered" a freebie simply by speaking to fellow travellers in a guesthouse or chatting with a local. So be as friendly as possible and talk to the taxi driver, bar owner, ticket man or waiter – and you'll be surprised to find insider knowledge that you'll be dying to share with others. Of course, nothing beats having a local friend or contact show you around the best places in town!
Eat at markets and bazaars
In Southeast Asia, markets, bazaars and street stalls are the best places to find cheap and authentic grub. In Singapore, well-known open-air places like Maxwell Food Centre, Amoy Hawker Centre and Tekka Centre in Little India are where you can get a full meal of rice, chicken, soup and a drink for about $5 (that's a mere £2.50!) The general rule is that air-conditioned places are slightly pricier than al fresco ones.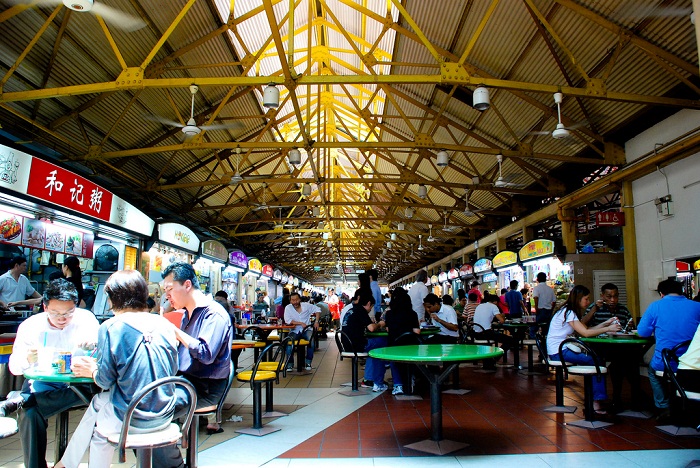 Eating at food courts like this one in Maxwell, Singapore is one of the best ways to save money and eat authentically (Photo credit to http://www.flickr.com/photos/naterobert/4025497175/ "Maxwell Food Center, Singapore" by Nate Robert CC BY
Travel off-peak
The travel industry is a seasonal industry, and this may seem like a no-brainer, but travelling off-peak will always mean you're getting more out of your money. This applies to flights, hotels and even public transportation like buses, taxis and subways. In the hotel industry, you'll find cheaper room rates during low seasons. Just don't make the mistake of booking a cheap flight to go diving in say, Tioman Island in Malaysia during the monsoon season (November to March), when most resorts are shut and ferries are not operating.
 Always ask for discounts
This is most relevant when it comes to markets, from Southeast Asia's largest one in Chatuchak, Bangkok to the tiny flower market down the road from your hotel. However, I'm not just referring to bargaining in the bazaars. Many retail stores and restaurants in major cities like Singapore, Bangkok and Hong Kong link up with VISA and MasterCard, which offers concessions. Asking for discounts should always come second nature in this part of the world (and don't worry about looking like a miser – everyone does it!)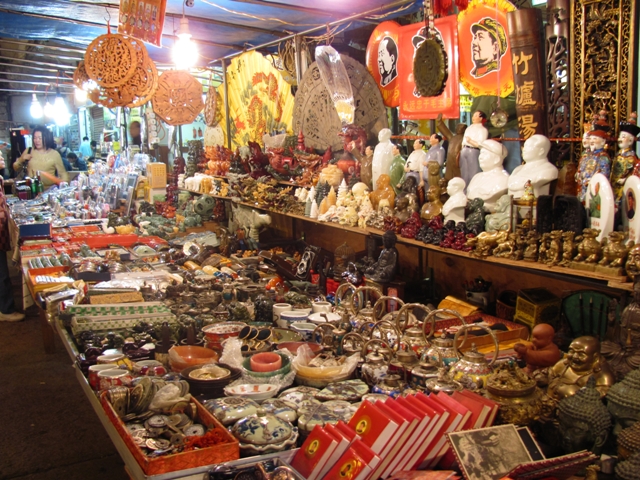 Bargaining and asking for discounts is a must at markets in Asia, like this one along Nathan Road in Hong Kong.
Wan Phing is the online editor at AsiaRooms.com. Born and raised in Penang, Malaysia, she has lived in Beijing, London, Benevento, Kuala Lumpur, Manchester and currently resides in Singapore. She loves travel, photography and discovering new trends. You can connect with Wan @rovingroti
Travelling to Asia: Compare best value travel money rates
Wan Phing on Google +