Why MyTravelMoney Wants To Pay You £50 To Shop!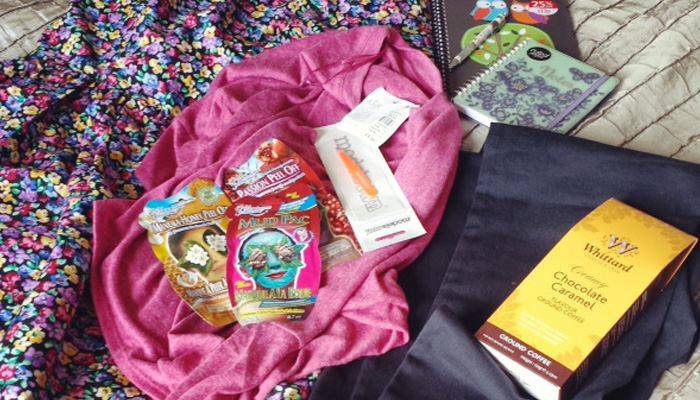 Sometimes it's difficult for someone to visualize an outcome without actually going through with something and seeing the results first hand. For this very reason our team put together the MyTravelMoney Challenge! We tell people time and time again that you can save on your holiday money by purchasing it online, and comparing your options, rather than buying it at the bank or at an airport bureau. Thing is, trust is much easier to acquire when it comes with proof! So taking this idea, and spinning it, we reached out to travel bloggers everywhere in hopes of helping them save… and helping the shop!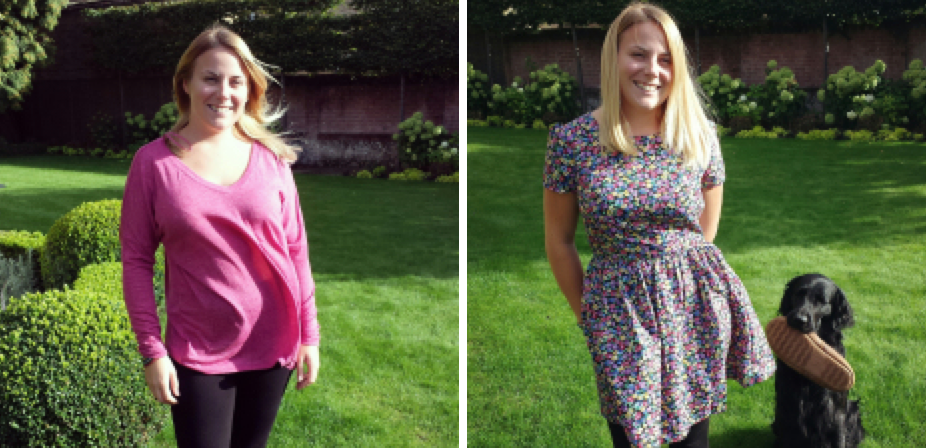 This past week we spoke with Emily Luxton, who writes the blog emilyluxton.co.uk, and asked her to take the £50 she saved on her holiday money and buy as much as possible until she ran out! Why you may ask? When you think about saving money we want you to visualize what you can buy with that saved money. Perhaps when you're in Paris, you can now have that banana and strawberry crepe you were craving. Or in Budapest, you can now upgrade your room to a suite, rather than the standard room with a bad view. It's little things like this that will add to your holiday and can only be done when you are smart about your holiday money and have extra cash in your account.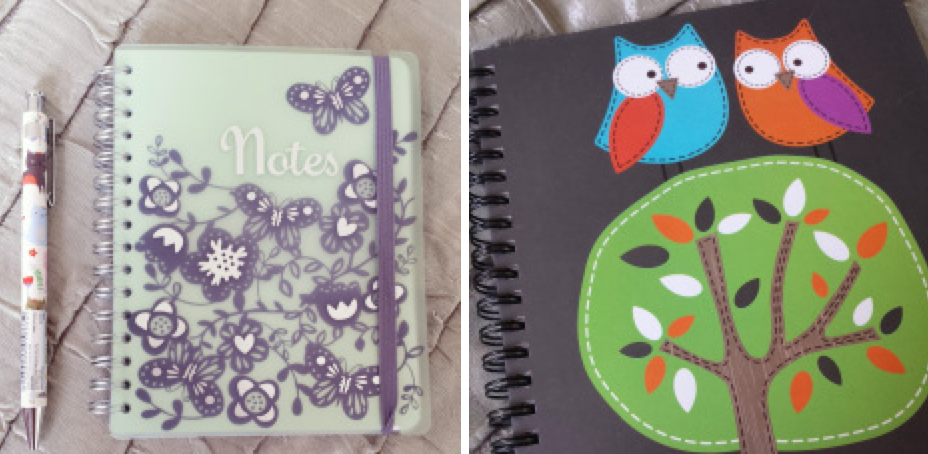 Emily hit the streets of Winchester to have day of fun, which may have never happened if she had gone to an airport bureau. She walked away with new clothing, a belly full of delicious food and a few notepads. All in all this was a day of success! As a traveller you must look out for misleading marketing gimmicks such as '0% Commission' or 'No Fees' because in actuality they will still have markups as high as 10%. And I can assure you, you won't be buying extra clothes with poor rates like that!
We're pleased to see another MyTravelMoney Challenge end with such success! If you want to be a part of the MyTravelMoney Challenge please email [email protected]!