Planning a trip to Disneyland California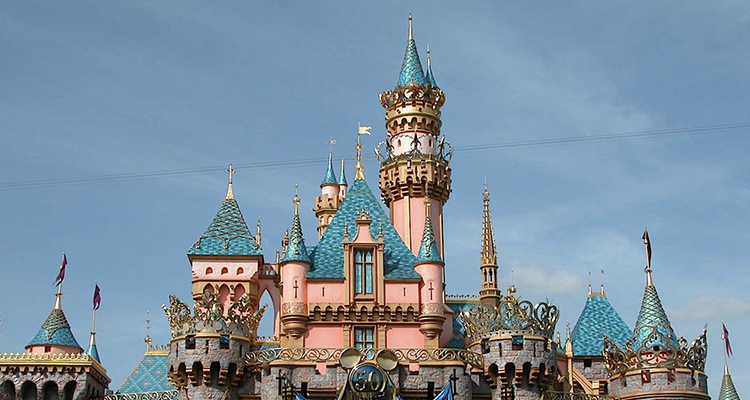 Downtown Disney District
Downtown Disney is like a built in city based around Disney characters and fun. There's entertainment, dining, and shopping all in one center called 'Downtown.' Downtown is located adjacent to the parks, as well as the Resort. Here you can shop for souvenirs, interact with characters, and eat in between your Park adventures. While you're shopping, a few characters or musician will visit you, it will seem like a party right in the street. Check online for special offers and coupons.
Dining
Dining at the Disneyland Resort is diverse; there are many options that will please even the pickiest of eaters. Restaurants will accommodate any allergies and dietary needs. There are many different ethnic options, as well as entertainment and dining options. You can head to ESPN Zone for games and grilling, or head to La Brea Café for an outdoor patio as well as freshly baked bread and pastries. There are many options with live entertainment, featuring bands and musicians during the evening.
Parks
Disneyland is home to two separate but adjacent parks: Disneyland Park and Disney California Adventure Park. Disneyland Park is suitable for younger children; this is where the magic of the Disney characters comes alive. The Adventure Park is suitable for adults and older children, with bigger rides and attractions. The Adventure Park is a theme park, with more rides, whereas Disneyland Park is focused on fantasy and the Disneyland Parade that occurs every afternoon.
Places to Stay
There are many hotels and resorts to stay at to give you the full Disney experience. The classic Disneyland Hotel has recently been renovated and upgraded with new rooms, pools, waterslides, and dining options. Other options include Disney's Grand Californian Hotel and Spa, as well as Disney's Paradise Pier Hotel with a seashore theme and roof pool.
Before you explore the magic of Disneyland, be sure to buy travel money online at the best exchange rates.