Top 5: tips on how to save money while traveling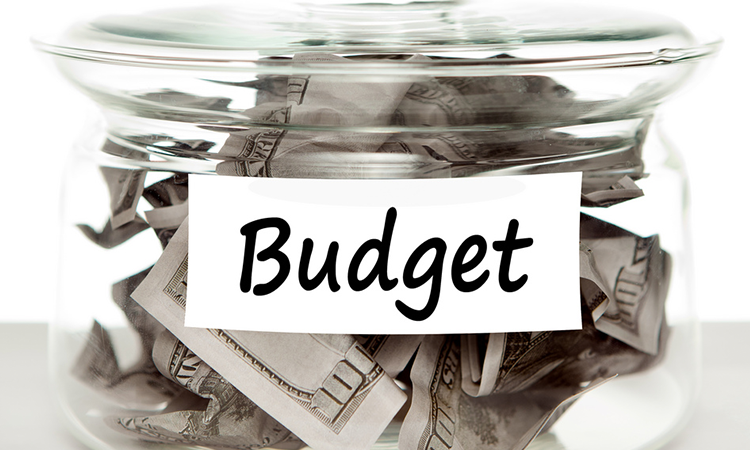 No matter what your age and holiday budget, there's never any reason to overspend whilst traveling. More importantly, whether you're a backpacking student on his first overseas holiday or a savvy traveler on her nth trip, there are always little tricks of the trade you may not be aware of. So here at MyTravelMoney.co.uk we not only help you buy holiday money but also devised a list to help you save your hard earned cash on your next trip.
Airline tickets
In this day in age not many people use travel agents anymore…but they should. You don't always get the best deals online, so check both options before booking. If you're taking a long haul flight and must stop halfway for a plane swap, keep in mind that most airlines will not charge extra should you decide to stop at the mid-way mark for a few days. Both Emirates and Japan airlines offer this; it's a great way to holiday in two countries!
Seasonal deals
There's always a reason why they call it 'off season'; the lack of tourist influx usually has something to do with the weather. But, quite frankly, who cares about the weather if you're going to get a holiday for a third of the price! Barcelona may have been freezing in winter BUT everything was half price, the locals super relaxed and we didn't have to deal with a million tourists. Certainly worth it, as was our holiday to the Maldives during rainy season; we managed a 12 day holiday in a luxury lodge for next to nothing, it was still superbly warm and it only rained for 3 days. Beat that!
Right next door
Once you've picked your final destination, concentrate your research on the town next door. Accommodation will be immensely cheaper and in most countries the cost of transport will be negligible. Paris and Santiago are perfect examples! The metro is cheap as chips and very reliable, so you can easily stay 20 minutes out of town without a problem. Munich's exorbitant train prices however, make it almost not worth your while, so research and chose accordingly.
Self cater
There's no getting around it, when it's all said and done, most of your money is going to get gobbled away. Don't be disheartened; eating out in restaurants three times a day for two weeks in a row can get a bit boring, while scouring local markets and supermarkets can be a fun and enlightening experience. Pack some crusty bread and delicious fillers every morning and you'll be set for the day.
Deals galore
You may be surprised to learn that some world famous museums are free to visit on a Monday, some attractions cheaper if tickets bought online, and some cities offer unbeatable deals on package transport and entry fees. Visitor's information desks at the arrival lounge of the airport will provide all the latest offers.
Get with the locals
Your best bet while traveling is to get some insider's tips. We're not advising you to stalk some poor hapless person you spot on the bus; all we're saying is that a certain amount of friendliness can certainly have its benefits. Locals can steer you in the right direction as far as restaurants are concerned, or point out a few places of interest not necessarily on the tourist trails. They're always bound to be cheaper than those listed on your travel guide.
Money belt
Don't go to all that effort to save money while traveling, only to be robbed in broad daylight by some 12 year old who has effortlessly slashed your daypack. Disappoint them, and wear a money belt instead.
For real savings, don't forget to compare travel money options and visit MyTravelMoney.co.uk.