Top 5 Best Kept Secrets About Guatemala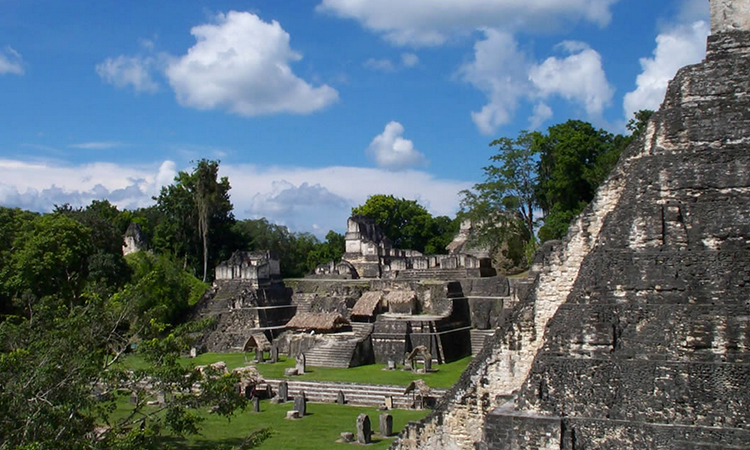 Guatemala has surprising gems if you want to explore and have access to the finest accommodations in the world. The 5 best kept secrets of Guatemala will inspire and be easy on the wallet whether you are on the road or you are planning your once-in-a-lifetime trek.
Super Cheap Airfare
The first secret is about getting there. Be a savvy traveler and do research to find the best departure points. The best airfares are leaving from major airports and can be as low as $9 one-way! Be flexible and fly into other destinations in Central America. When you get there, local airlines are an economical way to cheaply hop from place-to-place.
Prearrange In-Country Transportation
Another secret is to prearrange transportation when you land in Guatemala City to take you immediately to La Antigua — the 15th century city which brings the authentic and sophisticated together. It is easy to make reservations online, and many drivers speak English. Reputable companies take you point-to-point which is a relief because you have a means to safely access the jungle, Lake Atitlan, and the Western Highlands land of the Mayans.
From Swinging Hammock to World-Class Elegance
Now in La Antigua, reach into the past and stay at a centuries old elegant monastery like the Hotel Santo Domingo. Awaken to doves cooing at the Posada del Angel where US President Clinton slept and still pay under €150. $9US a night at the Jungle Party gets you a hammock and camaraderie. Step out your door in the morning for a locally brewed cup of coffee and fresh mango.
Safety is Being Smart
Safety is something to think about no matter where you travel. Always access the US Embassy in Guatemala and indicate your dates and destinations on an easy online form. When in the country, INGUAT provides an 800 number for instant help for emergencies.
Be a King at Mayan Temples
Imagine yourself in ancient ball courts thinking about people who played and then won by dying. Climb steps to the top of the temple that only kings and priests ascended to see the well-preserved remnants of daily Mayan life.
Guatemala is an excellent bargain and has much to offer. Whether your style is a backpack, sophisticated or a little of both, if you take the 5 best kept secrets about Guatemala and compare travel money you are guaranteed a memorable adventure.