Free information on amazing theme parks around the globe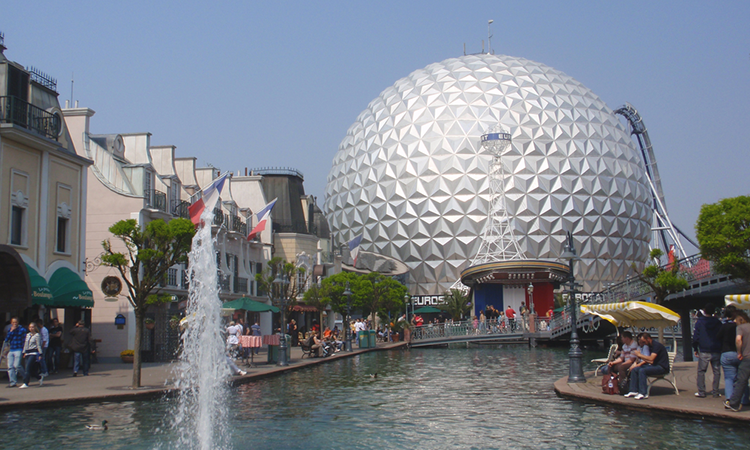 There are many theme parks across the world and everyone will have a different list but we're here to bring you MyTravelMoney.co.uk's top 5 amusement parks from around the world. Sit back and enjoy the ride.
PortAventura Park – Spain
PortAventura in Spain is not only host to lots of rollercoasters, (including the Dragon Khan which has no less than eight inverted loops!) but it also has a water park AND golf course! What more could you want for an all round family day out? If you answered that question with "fireworks" then you'll be surprised and pleased to hear they have them too! The firework display has even been described as among the best in the world.
Europa Park – Germany
With 15 different European country themed sections of the park you won't be lost for things to do here! It's almost the most visited in Europe, second only to Disneyland Paris. With lots of different rides and a combination of fun and exhilarating, there is enough variety to suit any age of thrill seeker.
Knoebels amusement park – USA
Not only is there around 50 different rides dotted through the park and a friendly fun atmosphere for adults and children alike but best of all…admission is FREE! It's one of the largest admission free theme parks in America and family owned and operated.
Hopi Hari – Brazil
Hopi Hari is like a mini adventure themed country. With many rides and always lots of good deals on tickets it's a must-visit. Queues can get long though so choose your day carefully. Lots of different and interesting themed zones throughout the park add to the experience.
Everland – south Korea
Everland is the grouping of three theme parks:
Carribbean Bay is a water park with lots of indoor and outdoor water rides as well as a swimming pool with wave machine.
Festival World has around forty different themed attractions as well as a zoo and seasonal festivals.
Speedway is a large and impressive racing track where they offer racing courses.
So what do you think of our choices? Tweet @BuyTravelMoney and let us know what you agree and disagree with and what you would add.
Before you rush off to pack your suitcase to embark on a thrill-fest, remember to visit MyTravelMoney.co.uk to buy travel money at the best currency exchange rates.