The top architecture museums of the world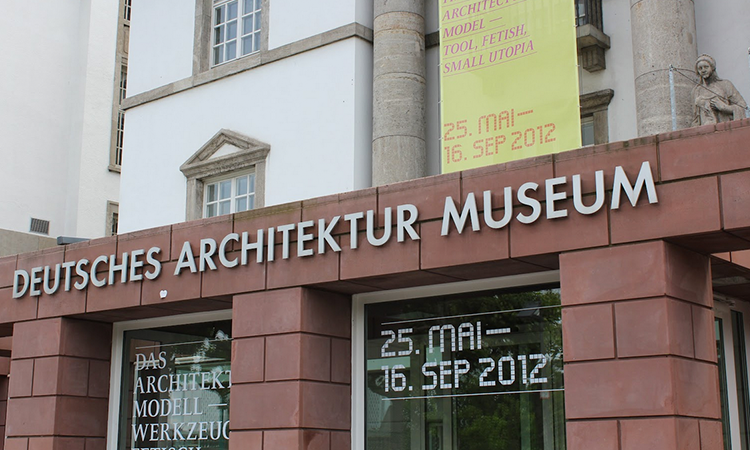 Visitors to Europe enjoy the architectural history found on every street and in every significant sight. Those looking for more detail, including how the buildings came to be and what the future holds, can find it in these eminent architecture museums.
German Architecture Museum (Deutsches Architekturmuseum – DAM)
Located on the banks of the River Main in Frankfurt, Germany, the German Architecture Museum is housed in a turn of the century villa that boasts gorgeous Ionic columns. Twenty-five models represent the history of human dwellings, in the permanent exhibit known as "From Primordial Hut to Skyscraper". Coming soon is the eagerly anticipated "Breathing Architecture" display (December 2, 2011 – April 29, 2012), which celebrates designs by Singapore's WOHA architects, Wong Mun Summ and Richard Hassell. Their buildings were created to coexist with natural surroundings, including eco-friendly high rises and open air homes for tropical families.
Netherlands Open Air Museum (Nederlands Openluchtmuseum)
Winner of the 2005 European Museum of the Year Award, the Netherlands Open Air Museum has offered visitors an outdoor park to view antique Dutch farms, factories, and homes since 1912. Time your visit to include one of the many demonstrations of traditional manufacturing, including paper production and beer brewing, reenacted by talented performers. Be sure to stop by the museum gift shop before you go, where samples of all of the handmade products are available for you to try.
Austria's Architecture Museum (Architekturzentrum Wien)
In Sofia, Austria, the Architecture Museum celebrates the unique beauty and style of Viennese architecture. Frequently changing exhibits offer insight into 20th century designs, as well as those envisioned for the future. Guests can participate in one of the many events offered throughout the year, including seminars and workshops presented by renowned professional architects, children's programs, and guided tours. Students and researches have the opportunity to take advantage of the extensive library collection, which includes more than 27,000 architectural volumes.
Spanish Town (Poble Espanyol)
In the mountain of Montjuic, located in Barcelona, the open air Poble Espanyol displays 117 buildings that illustrate the architecture and culture of villages throughout Spain. More than 10 acres are dedicated to the exhibit that was originally constructed for the 1929 Barcelona International Exhibition. Today's visitors enjoy the opportunity to see replicas of traditional homes from across the country in one consolidated museum park.
Join other visitors to Europe, and be amazed by these top four architecture museums. Before you go, stop at MyTravelMoney.co.uk and buy Euros online for your next trip.