Top Unique Zoo Trips of the World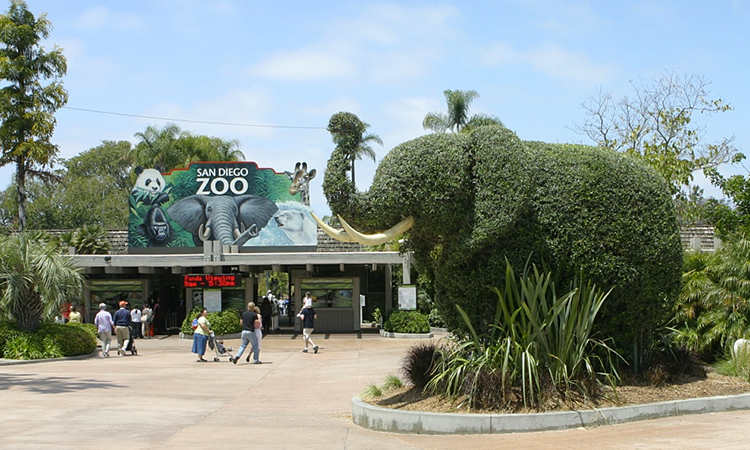 In our last travel instalment, you were just laughing the other day about family life and that everyone seemed twitchy. Here is your chance to get out of your own proverbial zoo and travel to the most unique animal residences on the planet.
Visiting animals and birds does not mean unpainted cages and horrifying smells while tossing peanuts to a lone elephant. Traveling to a zoological park today is an entire experience in ecological reality. From trekking through fertile jungle vegetation to hiking windy plains or bubbling under turquoise waters, your zoo vacation will astound your family and give you memories to recall when your own animals are restless.
Sunny San Diego Zoo, California, USA
It is impossible to talk about zoo holidays without highlighting the famous San Diego Zoo. In verdant Balboa Park near the exquisite sea, you will discover over 4,000 animals and 800 species in their natural habitats. Extraordinary free-flight aviaries, the Arctic taiga and slippery snake exhibits now use invisible wires and blinds for optimal viewing. Summertime all year long, observe gigantic mammals lounge at oases or watch birds stroll on a hippo's back.
Sophisticated South Africa
You have decided to go big and take the family to Johannesburg Zoo, South Africa. You will not be disappointed when you meet Phila the Modimolle Black Rhino. She has her own sanctuary and a website where you can track her progress. This compassionate zoo rescued her from certain death. Babies and precious newborn pygmy goats, scimitar oryx, and wattled crane are entering the world in 2011 so do not miss out. After a day of Amazonia and the AngloGold lion enclosure, the city of Johannesburg offers elegance and dynamic hotel and restaurant offerings to wash off the dusty remains of flora, fauna and mammals.
Koalas and Australia go hand-in-hand
You want to visit a humane zoo. Rejoice that Australia is at the forefront of koala handling. Government wildlife authorities understand that tourists want to explore and view these darling bundles of unique delight. They have strict regulations but offer close up experiences. Go to the next level and visit the Australian Zoo Wildlife Hospital in Queensland. Very near the Australia Zoo at Beerwah, meet wildlife warriors and healers. You can volunteer for a short time for the quintessential zoo life experience.
Athens and Attika Zoological Park
It is certain you will visit the Acropolis for history lessons, but wait until you tell the kids they get to visit Attika Zoological Park. Take a left through olive groves and grape fields to visit this unique zoo destination where you will see the 3rd largest bird collection in the world.
So there you have it – now all you have to do is plan a worldwide tour and visit each of the Top Unique Zoo's mentioned above. Remember to buy your holiday money at MyTravelMoney.co.uk